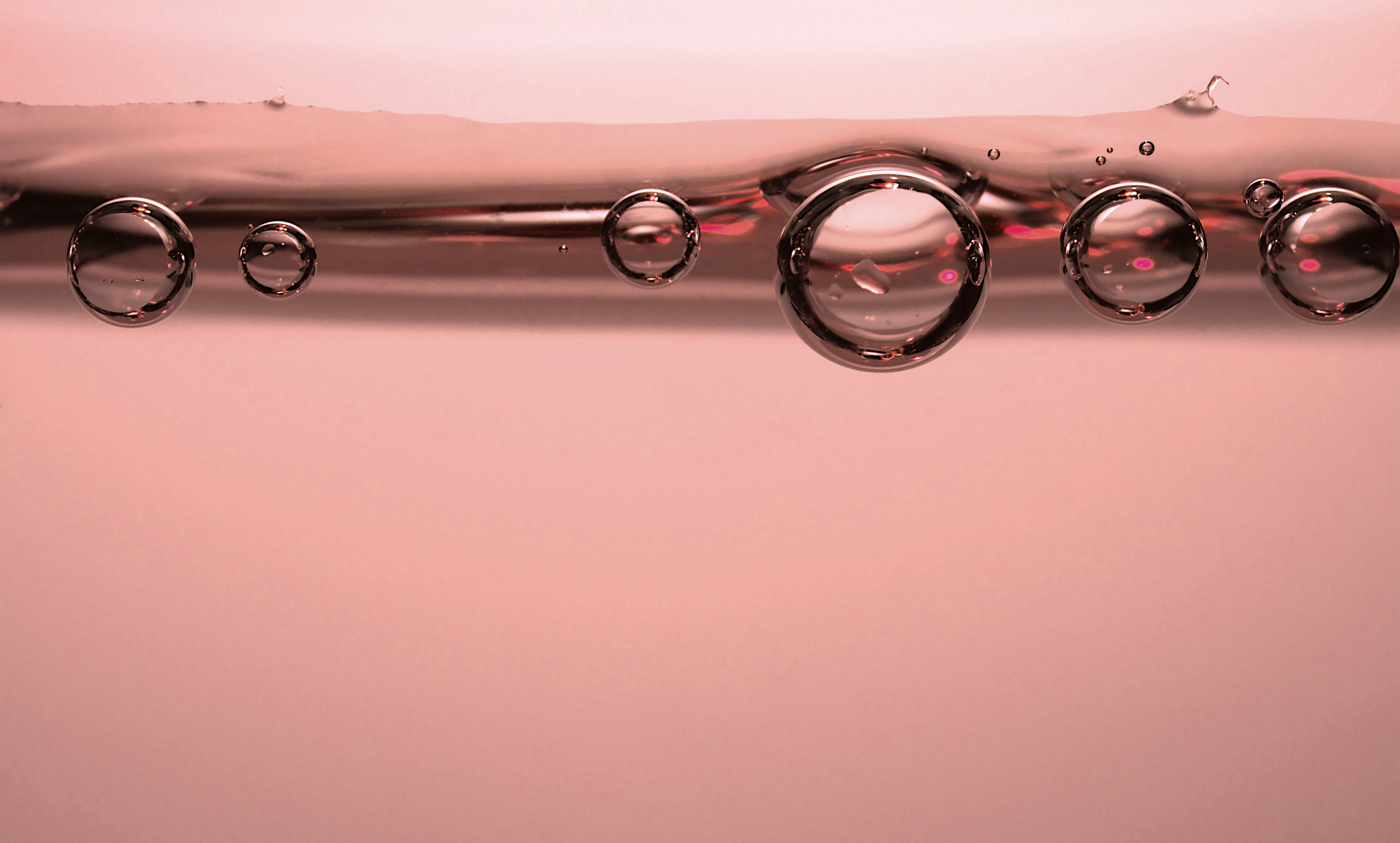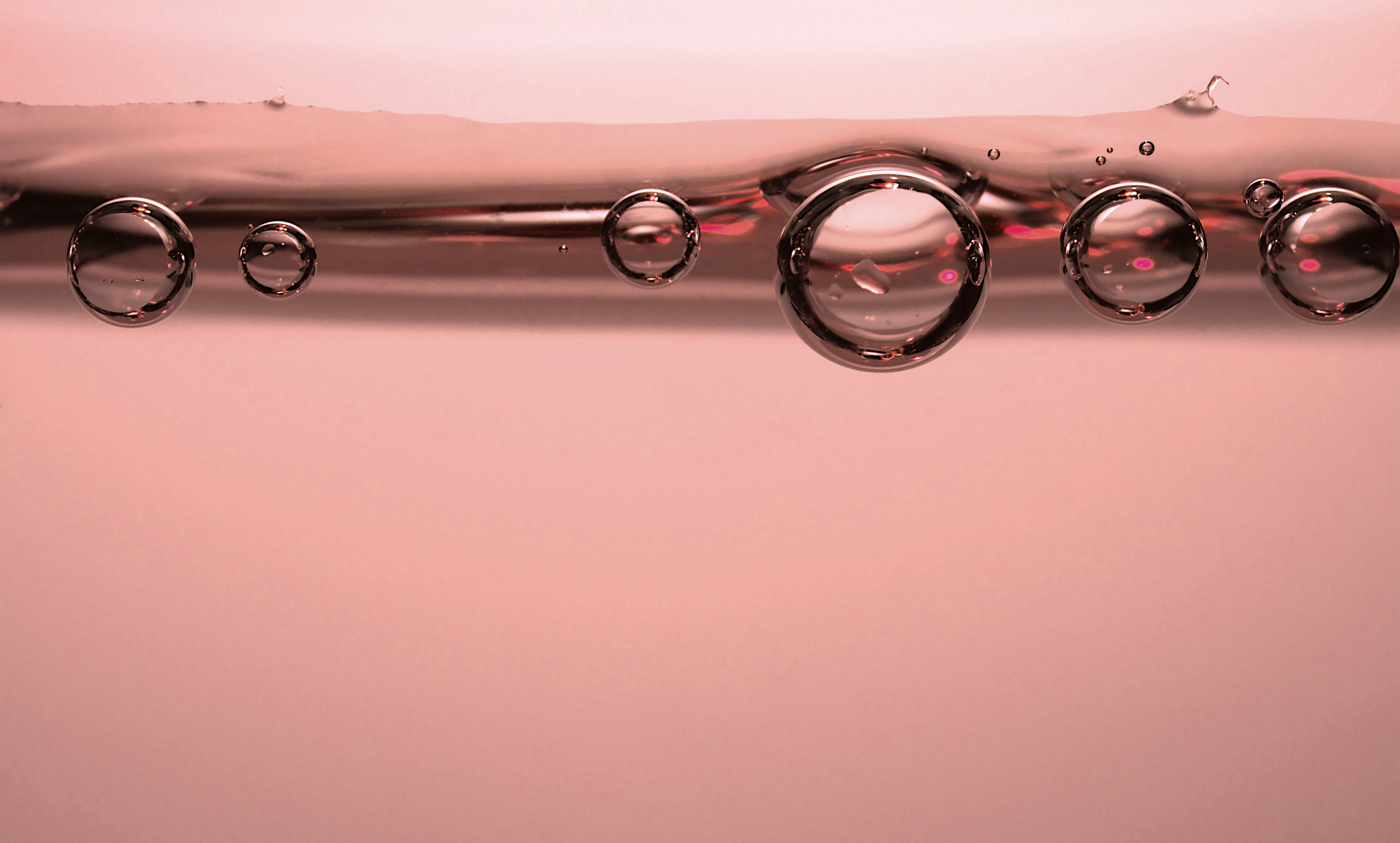 Rosés are another example of the great diversity of Rioja.
Our rosés range from the palest, lightest fruitiest varieties… to the most intense in colour such as claret and even rosés aged in casks.
De-stemming and pressing. Separation of the woody part of the cluster, crushing and draining.
In general, the de-stemmed and lightly crushed red grapes are transferred to the draining tanks. There, the maceration of the liquid with the skins is controlled. Once the coloured must has been obtained, the suspended matter is decanted for a day.
*In the direct press process we introduce the de-stemmed grapes and press them quickly with little contact with the skins to obtain a lighter wine with less colour.
**In the claret process, white grapes are also usually included, in which we combine both varieties and then press them.
Fermentation. Resting of the grapes and the process of transforming the sugar into ethyl alcohol.
The must is then transferred to temperature-controlled fermentation containers.
**In the claret process there is co-fermentation with both varieties together.
Ageing. Conservation to achieve the desired wine
Young rosés are usually bottled early for immediate consumption, maintaining the fruity profile. The more complex and gastronomic rosés usually spend some time ageing on the lees and even in 225-litre barrels. Rioja is one of the few Designations that makes Crianza, Reserva and Gran Reserva rosés. The regulated ageing times are the same as for white wines.