Culinary experiences starring Rioja in Ireland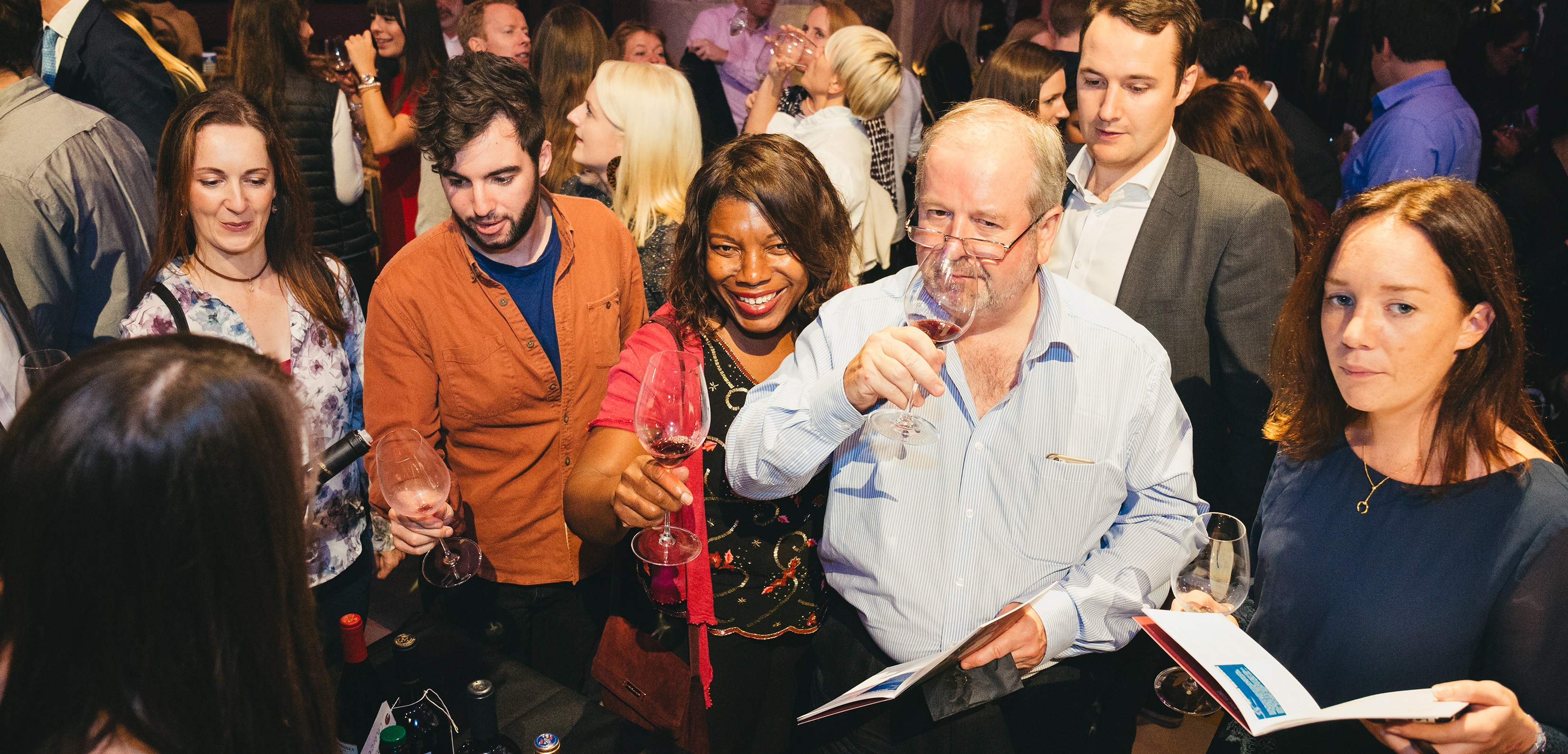 Rioja wines at the Spanish Wine Week in Ireland.
The initiative was organised by the Spanish Commercial Office in Dublin and was held last week in the country's main cities.
For the second year running, Rioja wines were showcased at the Spanish Wine Week organised by the Spanish Commercial Office in Dublin, held between 23 and 29 April in Dublin and Galway.
The action formed part of the Control Board's promotional campaign in Ireland, a market that accounts for some 2.15% of Rioja's total wine exports, and entailed promoting Rioja wine through a series of tasting sessions, master classes and promotional activities in some of the country's top stores and restaurants.
During the course of the week, in collaboration with the Spanish Trade and Economic Office, Rioja positioned itself as the most important winemaking region in Spain by means of two gastronomic routes on which consumers had the chance to taste its wines in Deli La Tasca, John Keoghes, Massimo, Urchin, Ely Wine Bar and Piglet Wine Bar, some of the best establishments in Dublin and Galway.
The No.1 Pery Square Hotel & Spa in Limerick prepared a special tasting menu of Spanish tapas created by acclaimed chef Timothy Harris, putting a particular emphasis on the region's wines. In addition, Rioja was featured in The Ashford Lodge hotel at a dinner with Leslie Williams, the well-known journalist from The Irish Examiner.
As the finishing touch to all these activities, the Spanish wine expert and official Rioja educator, Pedro Jiménez, presented a master tasting class of Rioja wines at the Instituto Cervantes in Dublin. Jiménez took advantage of this event to tell the audience about the latest news from Rioja such as the new geographical indications and the region's adaptation to new market trends.