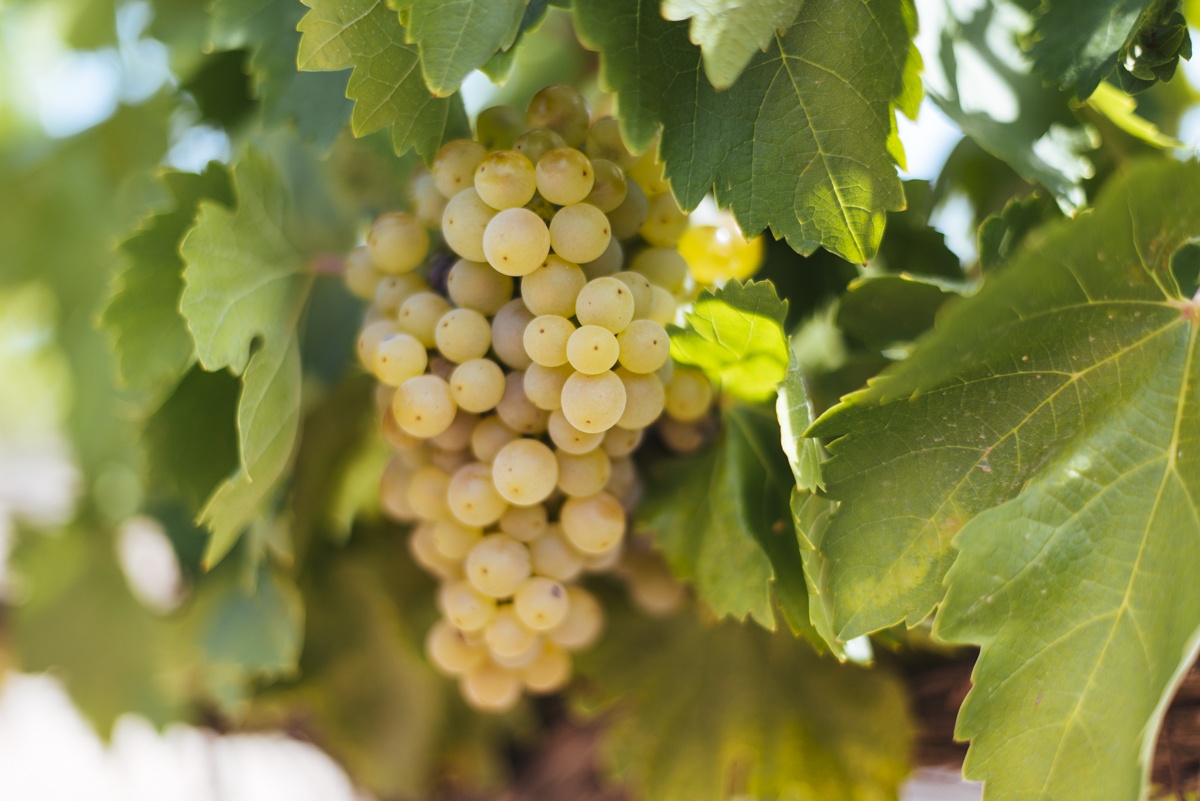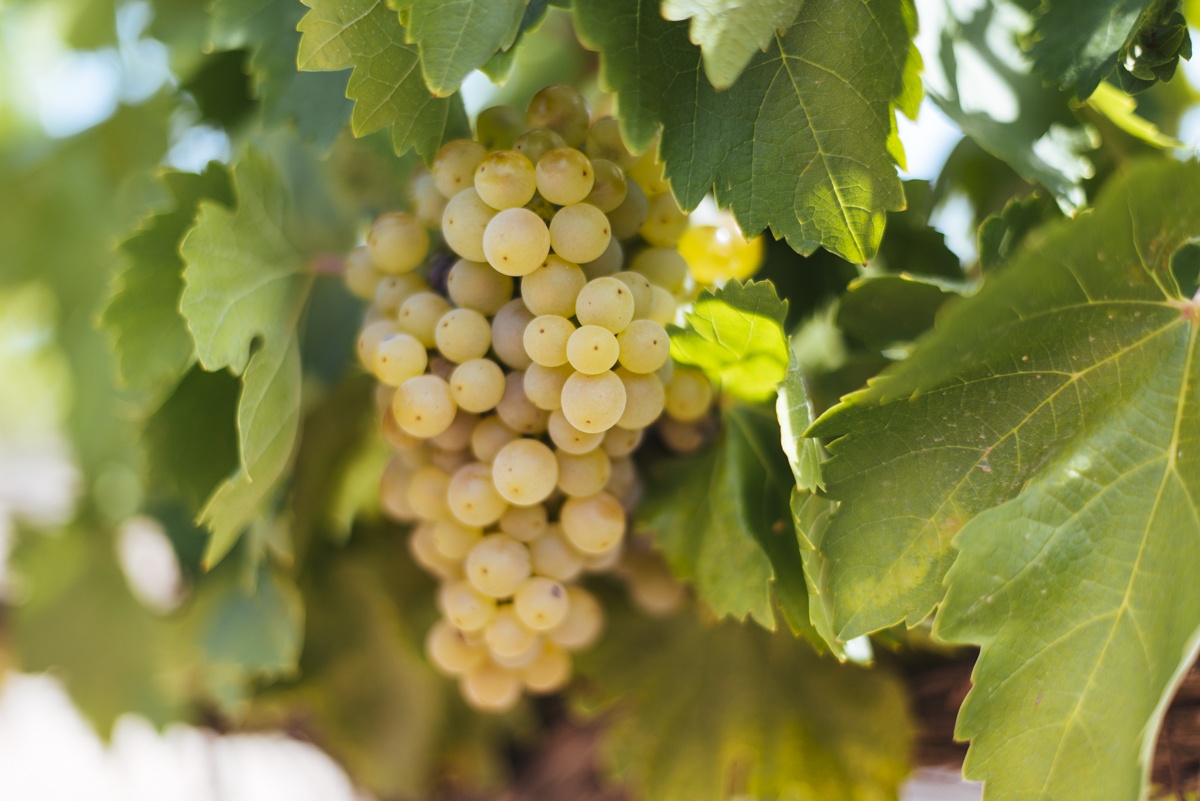 There are many Malvasías in the world, but not all of them are considered synonyms of the Malvasía de Rioja, although it is widely considered that their ripe reddish-yellow bunches produce very special white wines, unctuous and very aromatic.
Despite not being a very productive grape and not very resistant to diseases, it has very interesting possibilities for obtaining high quality whites.
Features
Impression
Medium to small sized berries, not very homogeneous and reddish yellow.
Aromas
Very aromatic, fruity and floral.
Hints/Reflections
Notes of apricot, white currant and peach.
Resistance
Suitable in mild climates with little resistance to drought. Resistant to winter cold and very sensitive to spring frosts. Medium to high sensitivity to powdery mildew and very sensitive to downy mildew.
Ripening
Very early bud break, veraison and early ripening.
Synonymies
Alarije, Rojal