At Rioja we are proud to have an incomparable range of wine styles. Our huge diversity of terroirs and ways to elaborate wine offer high-end products that can be classified according to their — Origin and Ageing. —
Classification by origin /
The soul of every wine lays in its terroir, which shows its personality, its essence and its singularity.
Classification by ripening /
Best things in life need some time, and the ability of ageing is one of our hallmarks, as its one of the few certificates of origin that guarantees wines with a minimum ageing time between barrel and bottle, and so ready to enjoy.
/01.
Generic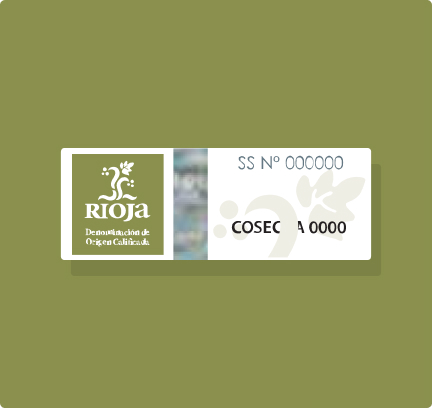 One-two year wines that keep main freshness and fruity characteristics. However, this category could include some other wines not necessarily related to Crianza, Reserva or Gran Reserva, although subjected to several ageing processes.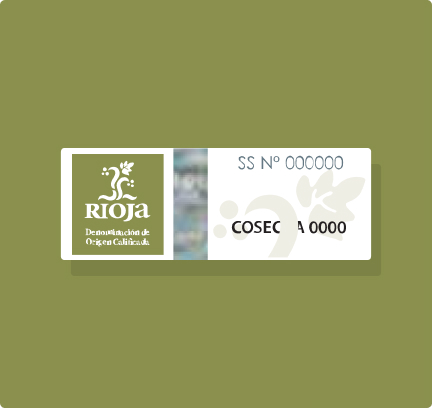 /02.
Crianza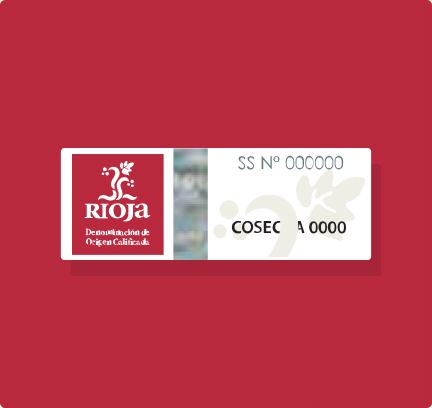 Wines subjected to a minimum two-year old ageing process and kept at least one year in a 225 litre (49.5 gallons) oak barrels. For white wines and rosés, the minimum ageing period in barrel is 6 months. A Crianza wine always shows balance and harmony between fruit (primary) aromas and the ones stemming from barrels (secondary ones).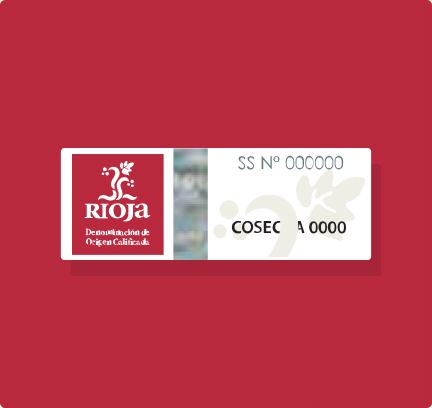 /03.
Reserva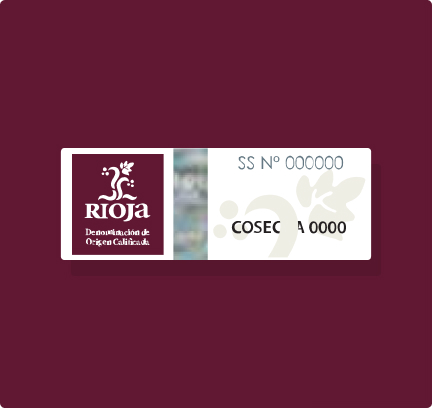 Wines with a minimum ageing process of 3 years between oak barrel and bottle; stemming from those 3 years, at least 1 year in oak barrel plus a minimum ageing process of 6 months in bottle. For white and rosés, the ageing process is 2 years and, from those, 6 months in 49,5 gallon barrel. Reserva wines are usually more complex because they have three aroma types: fruity (primary), wood (secondary) and ageing (tertiary), such as tobacco, leather, truffle, etc.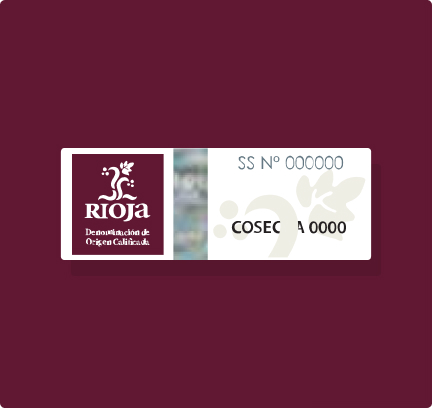 /04.
Gran Reserva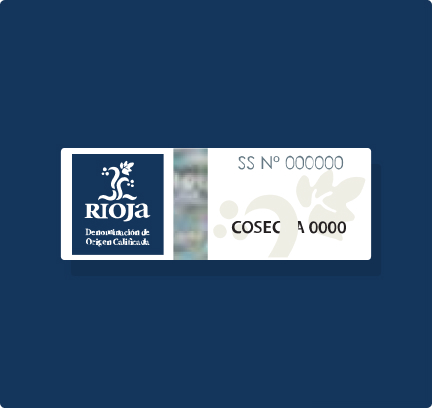 Wines from great harvests with a 5-year minimum ageing process, 2 of them in 49,5 gallon oak barrel plus 2 years in bottles. For white and rosé wines it's 4 years and, from those, 6 months minimum in oak barrels. These types of wines have very complex and intense aromas, and can also be described as fine and chic.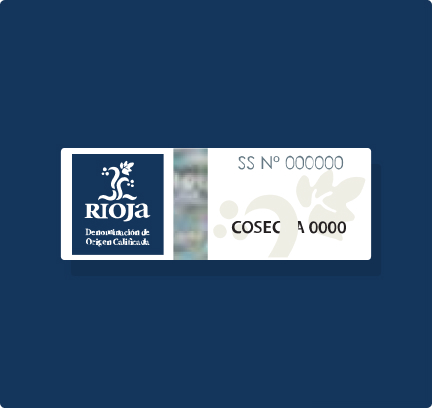 /05.
Espumoso Genérico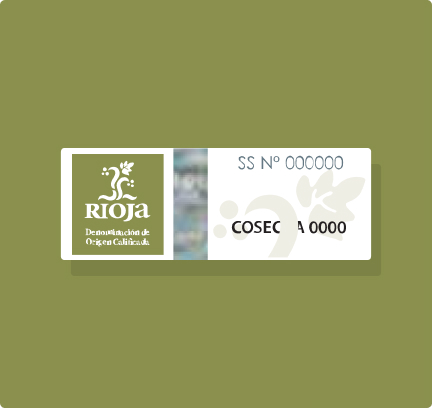 To create the 'Espumoso de Rioja', the use of all grape varieties from QDO is allowed; in the case of sparkling rosés, they should contain at least 25% of red grapes. Traditional method is used here, and the minimum ageing time in bottle is 15 months.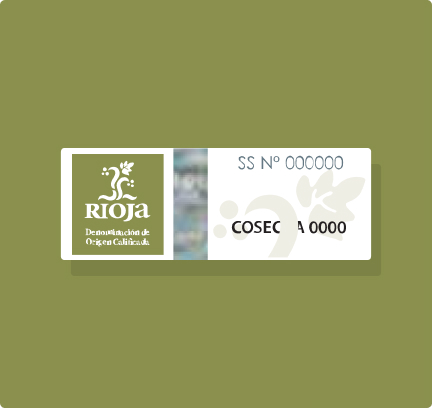 /06.
Espumoso Reserva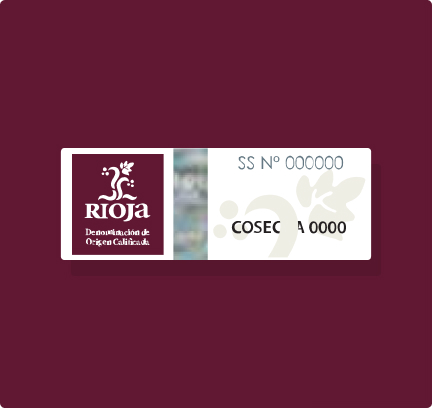 Quality sparkling wines made with traditional methods (ageing time: 24 months). As wines are more in contact with ropes, they develop autolithic aromas that contribute to their complexity. Harvesting processes will be manual, unless carried out at night.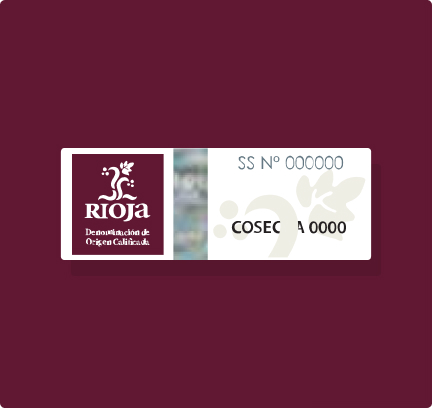 /07.
Espumoso Gran Añada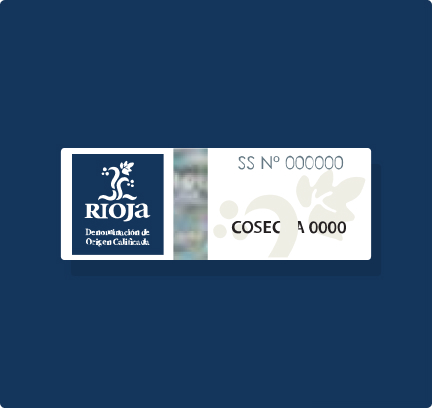 Another high-end sparkling wine, the Gran Añada, with a minimum ageing process of 36 months. These types of sparkling wines enjoy more ageing time in bottles, so they have finer bubbles and more intense and complex aromas. Harvesting processes are manual.