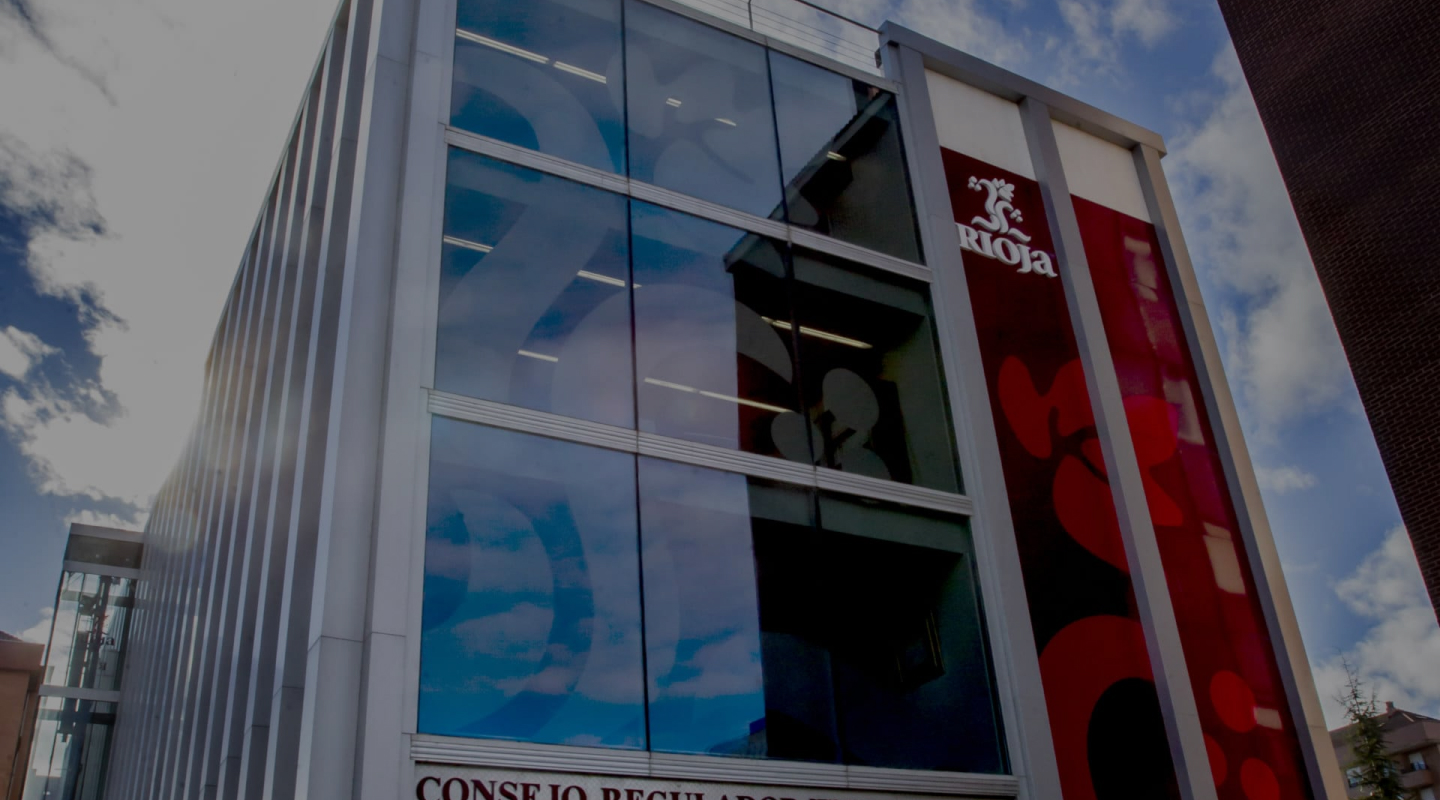 The Control Board
Quality warranty
At the service of grape
growers and wineries.
The Qualified Designation of Origin Rioja (hereinafter QDO) works to promote and control the quality of the protected wines and to defend the interests of the sector in the region.
The Control Board is at the service of the registered growers and wineries, who determine the composition of its governing bodies, responsible for the management of the Designation.
In terms of supervision and in collaboration with the Ministry of Agriculture, Fisheries and Food, the Control Board develops the specific regulations applicable to Rioja wines based on European Union and national regulations.
The Control Board's supervision and control extends from the production of the grapes to the elaboration, ageing and marketing of the protected wines, in accordance with the characteristics established in the Designation Specifications of QDO Rioja.
/01.
Maintaining the Register of vineyards and wineries.
/02.
Determining growing and winemaking practices in pursuit of maximum quality.
/03.
Establishing each year the Campaign Rules that apply during the grape harvest.
/04.
Verifying the suitability of the wines obtained in each Campaign.
/05.
Monitoring the evolution of the wines even after they have been marketed.
/06.
Defence and protection of the Rioja brand.