The prestige of a name with a millennia-old history
Rioja's traditional focus on excellence, has allowed it to consolidate its prestige among consumers and become a world benchmark.
Wines according to their ageing and origin
The wines ptotected by the DOCa Rioja are classified according to their provenance and barrel-ageing times.
THIS IS RIOJA
Three zones, a thousand wines
The Denominación de Origen Calificada Rioja is located in the north of Spain, on both sides of the River Ebro. It is divided into three large zones: Rioja Alta, Rioja Alavesa and Rioja Oriental. With more than 65,000 hectares of vineyards, each town and terroir has its own personality, making Rioja a unique land.
Rioja Alta
Rioja Alavesa
Rioja Oriental
The Rioja zone with the driest and warmest climate, as it is influenced by the Mediterranean climate, with mainly alluvial and ferrous-clay soils. It was known as Rioja Baja until 2017.
With a moderate Mediterranean influence, the vines are gently blown by the north wind, producing ripe, healthy grapes in excellent condition that define the essence of this territory and its wines.
A mix between innovation and tradition
Our grape varieties
Above passing fashions
Rioja is only made with those grapes that have historically better adapted to the soil and climate, providing wines of the highest quality.
All grapes authorised in Rioja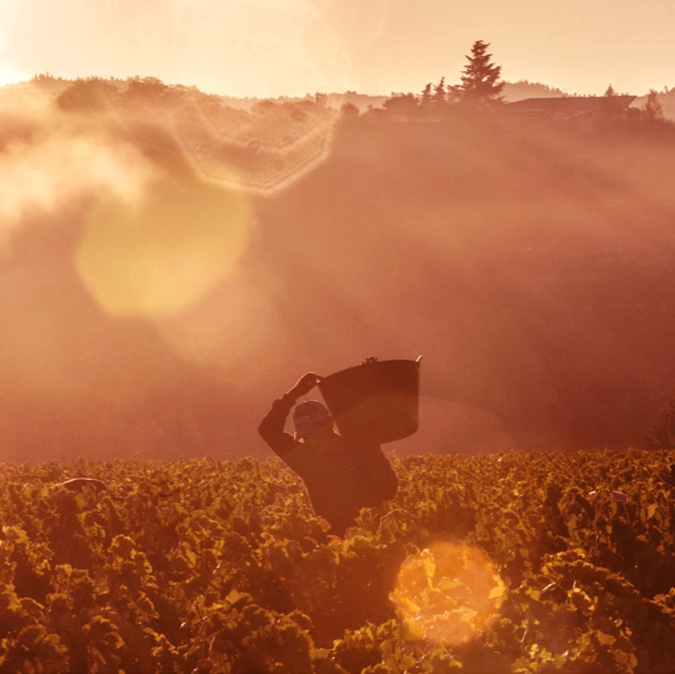 A tour of our historic vintages
Find out what happened in your year…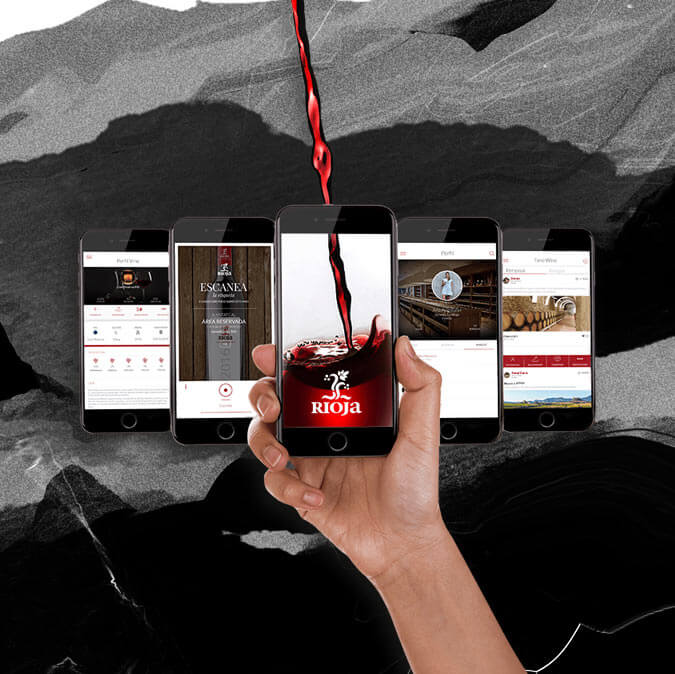 Register, enjoy and share.