The first 'Viñedo Singular' Wines and 'Rioja Quality Sparkling Wines' reach the market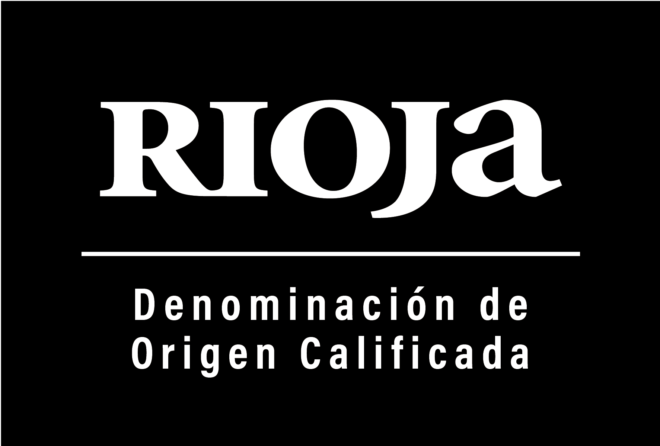 Following the incorporation of 20 new 'Viñedos Singulares' there are now more than a hundred vineyards which have been awarded the new quality indication approved in 2017 by the Ministry of Agriculture, Fisheries and Food. It's a label that seeks to give due prominence to the terroir and the provenance the most knowledgeable consumers are now looking for in wines, providing the option of identifying more specific origins for certain wines from small areas of Rioja that demonstrate their particular and distinctive nature through comprehensive technical reports. Qualitative and geographical traceability requirements are combined with the added value of a certificate from the Control Board, thus enriching the successful DOCa Rioja portfolio.
The first 'Viñedo Singular' wines that have begun to appear on the market this year are generating excellent expectations among the specialised critics. Rioja is continuing to demonstrate its leadership and developing its state-of-the-art concept that combines agronomic factors, common in these kinds of differentiations, with qualitative aspects guaranteeing outstanding wines that enrich the equally noteworthy ranges of some of the blended wines most appreciated by consumers.
Similarly, some wineries have begun to launch the first 'Rioja Quality Sparkling Wines', products that were also incorporated into the range of wines endorsed by the DOCa Rioja in 2017 (at the same time as the Viñedos Singulares). In 2020 the institutional wines used by the Control Board at its promotional events have included a Rioja Sparkling Wine for the first time, specifically a 2017 reserve produced by Bodegas Bilbaínas S.A. in Haro. The selection is performed by means of a blind tasting of all the samples that the wineries wish to submit to a tasting committee comprised of members of the Control Board and professionals from the industry.