Promotional Strategies for 2021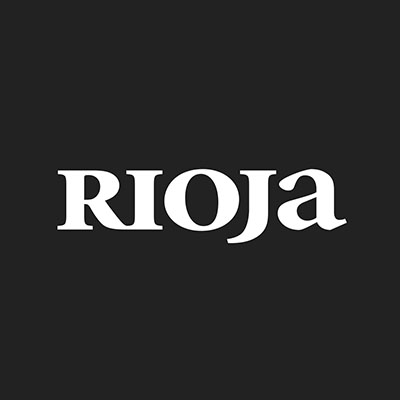 The 9.5-million-euro budget approved for marketing by the Control Board includes campaigns in ten countries, the most important of which in terms of their value and strategic nature are the USA, China, the United Kingdom and Germany, not forgetting the Spanish market, where the successful Te Mereces Un Rioja (You Deserve a Rioja) campaign will continue. A programme specifically geared towards professionals from the industry such as sommeliers, restaurateurs and opinion leaders has also been scheduled for Spain.
The Board's objectives continue to be to enhance the Designation's prestige and to increase the value of its sales by attracting younger target markets. Communication programmes will seek to generate greater recognition and awareness in markets in which Rioja isn't as well-known. Moreover, depending on the evolution of the trends observed within the current context, the promotional activities must adapt to the channels and media that are relevant at each period of the year while retaining the essence of the key messages about Rioja to be conveyed.
It is important to highlight the increased investment to be made in educational projects such as the Rioja Wine Academy, the online learning platform for Rioja wines which, following the success of its launch, is now entering its second year with the main goal of consolidating its prestigious educational offer with the addition of new high-value activities, exclusively for students who have completed any of the courses provided by the Academy.
As this is an area identified as strategic for the development of the Designation and one that also faces significant challenges due to the pandemic, the Control Board remains committed to actively promoting wine tourism. In 2021 the focus will be placed on furthering the arguments that bring value to the region as a destination and reinforcing their visibility in the digital ecosystem. Work will also continue on the segmentation of the offer, with new areas of specialisation such as gastronomic tourism.