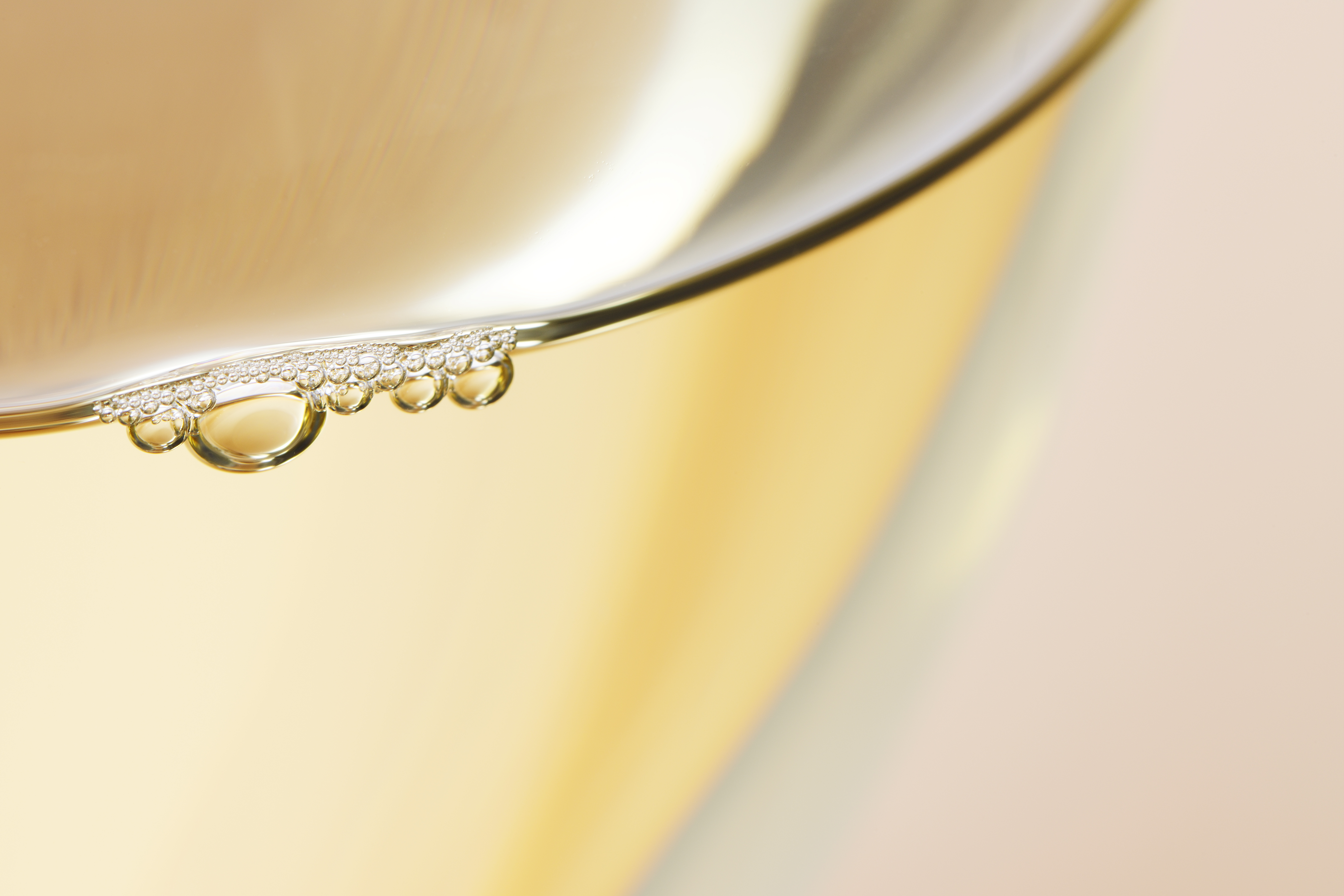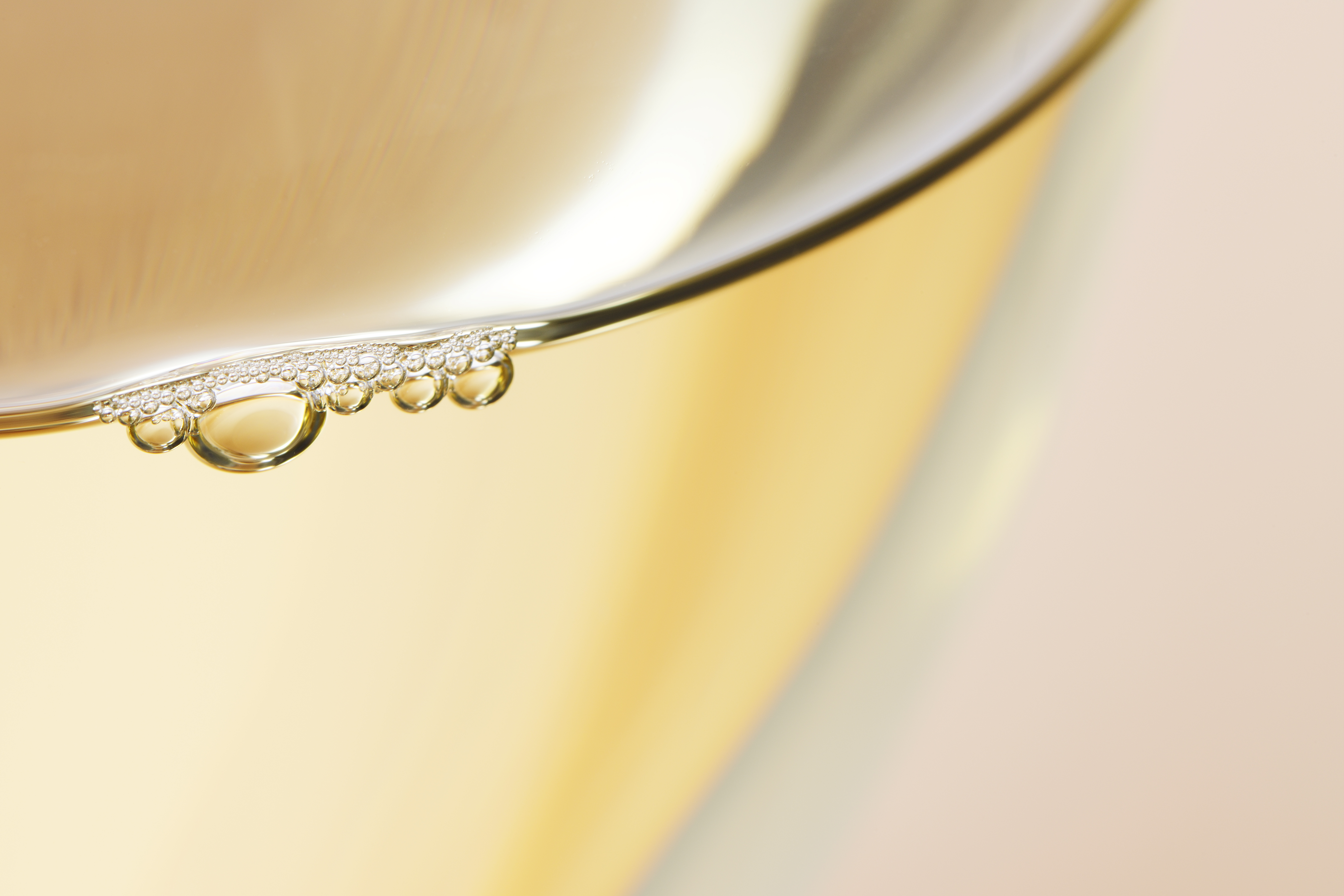 Rioja white wines have great quality, body and medium-high acidity.
Because of our territory (colder zones) we are able to farm lots of white grape varieties, which means a wide range of wine production, from young and fruity wines to more complex ones, thanks to their great longevity and high ageing capacities.
De-stemming and pressing. Separation of wooden parts of the bunch and pressing of 'clean' grapes.
After a short contact with rinds and the separation between grapes and stems, we take the grape directly to the press or, alternatively, we break the skin and let it make contact with the must.
Fermentation. Repose of must and transformation process of sugar into ethylic alcohol.
Young and aromatic white wines use to be fermented in stainless steel tanks at low temperatures, or using other neutral tanks such as concrete. White wines that have more body come from fermentation processes in barrels, which benefits the integration of wood aromas. These very same barricas can also be used later for ageing purposes.
Ageing. Conservation processes to have proper wines.
Apart from ageing in barrels, white wines that have more body are usually farmed on fine fermentation ropes, resulting in a softer texture. The ageing of white wines and red wines is regulated almost the same way, but with a shorter barrel time. The type of wood and barrel generates different types of wine, the same as warehouses (barrels, concrete, clay jars, etc) generating a wide range of wine styles.