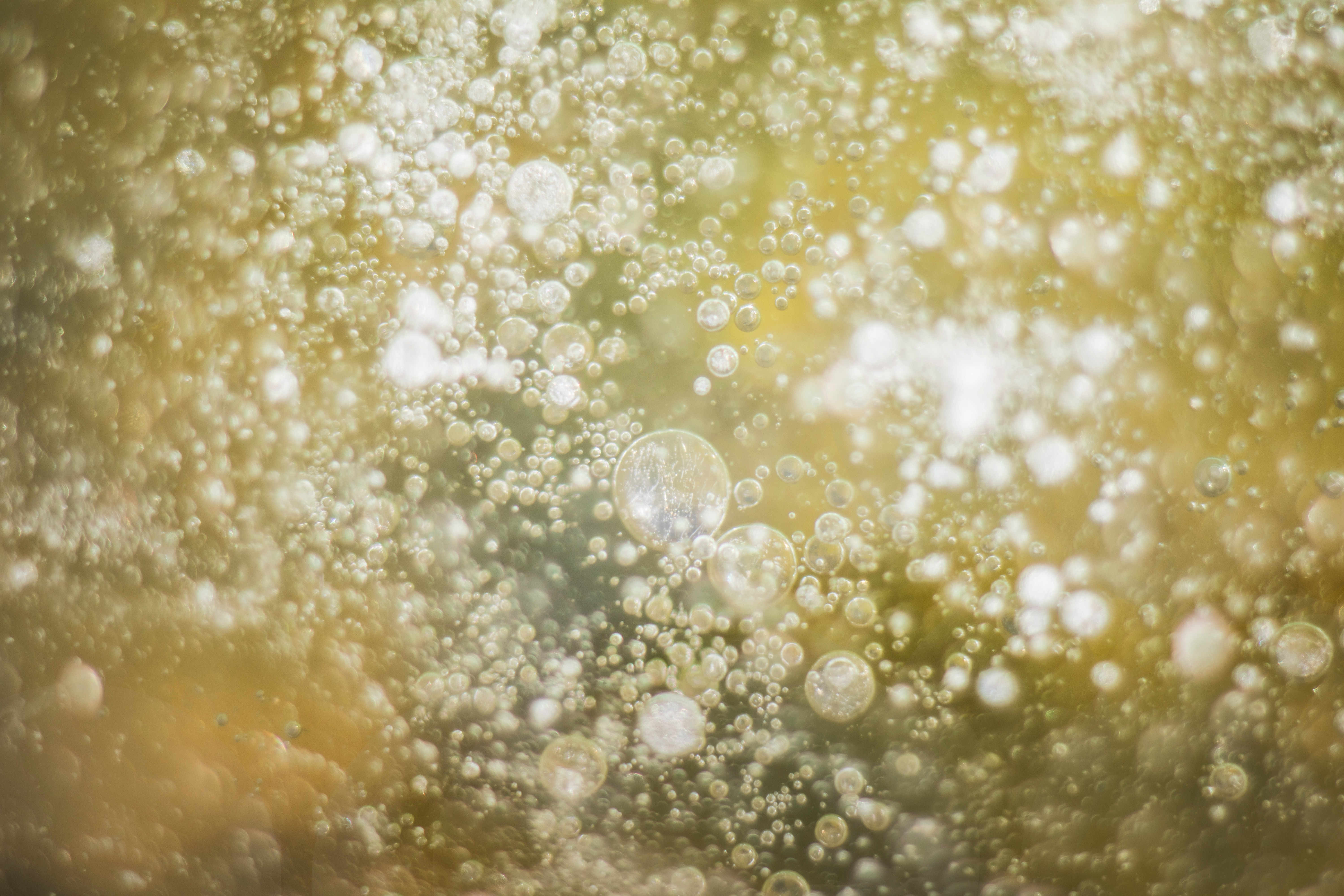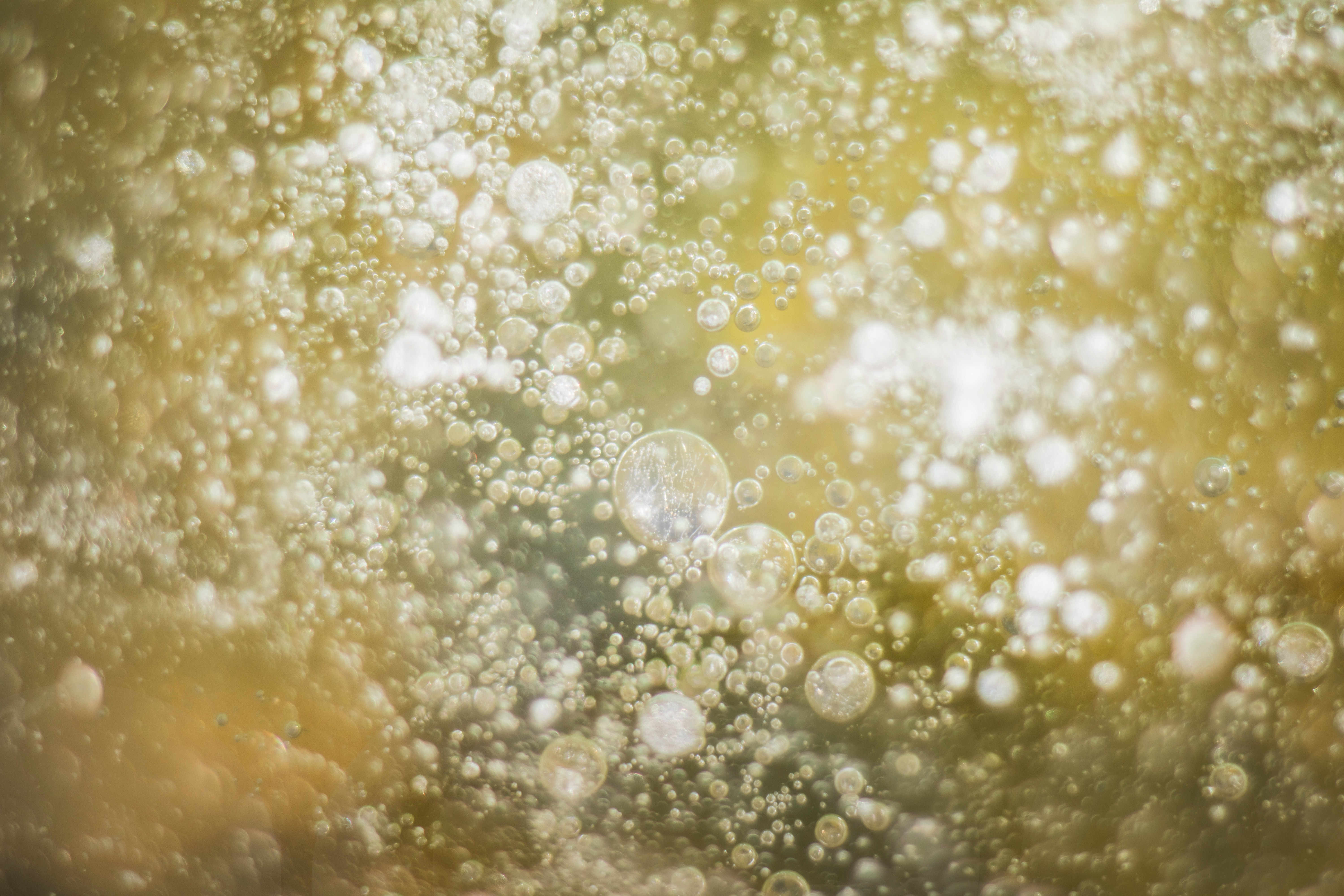 In Rioja we are committed to differentiation in quality sparkling wines.
We have been working with bubbles for decades, some wineries even for more than 100 years, producing the highest quality wines under the traditional method, and pioneering in sparkling wines classified as Reserva and Gran Añada.
Base wine.
We obtain a fresh, fruity base wine with a maximum of 11º Vol. The base wine can be young, barrel-aged, white, rosé or a white of red, but never a red. QDO Rioja rosé sparkling wines must have a minimum of 25% red grapes.
Second fermentation.
Once the base wine has been made, it is bottled with the so-called 'liqueur de tirage', which contains sugars and natural yeasts and, after bottling, it is stored for the second fermentation to take place. It is at this point in the process that the bubbles are formed.
Stack ageing.
Once the second fermentation has finished, the wine is aged in stacks. This consists of maintaining contact with the stack in a horizontal position for a minimum of 15 months.
Remuage.
If the process is done manually, the bottles are arranged in an inverted V-shape for about 21 days, changing their inclination so that all the sediments are grouped together in the neck of the bottle. If, on the other hand, the process is done using machinery, the period is shortened to several days.
Disgorging.
The neck of the bottles is placed in salt water at a very low temperature (-25ºC). The fermentation remains then form a small block that is cut and such sediments are completely discarded.
Expedition liqueur.
The bottle of sparkling wine is filled with a mixture of wine and must with sugar, which serves to lower the acidity, finding the perfect balance. This is what categorises it as Brut Nature (0 to 3 gr. of residual sugar and without the addition of expedition liqueur), Extra Brut (less than 6 gr/l) and Brut (between 6 and 12 gr/l).