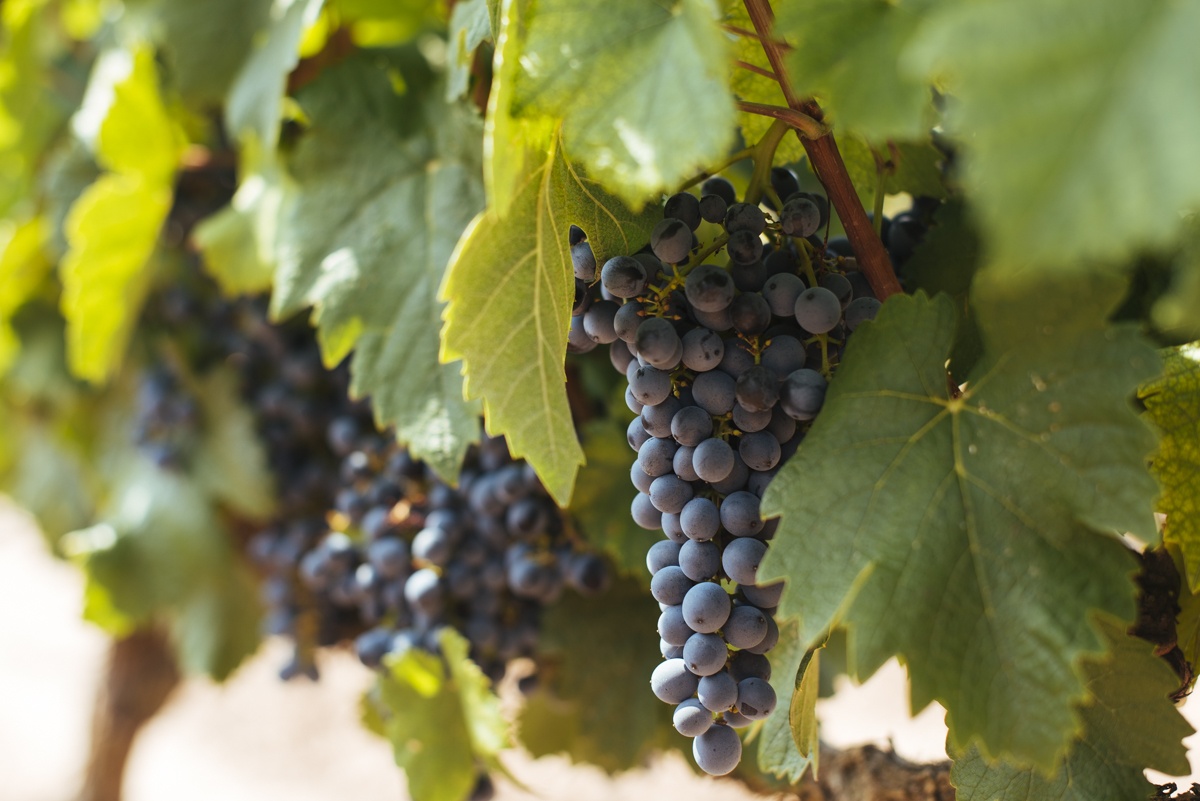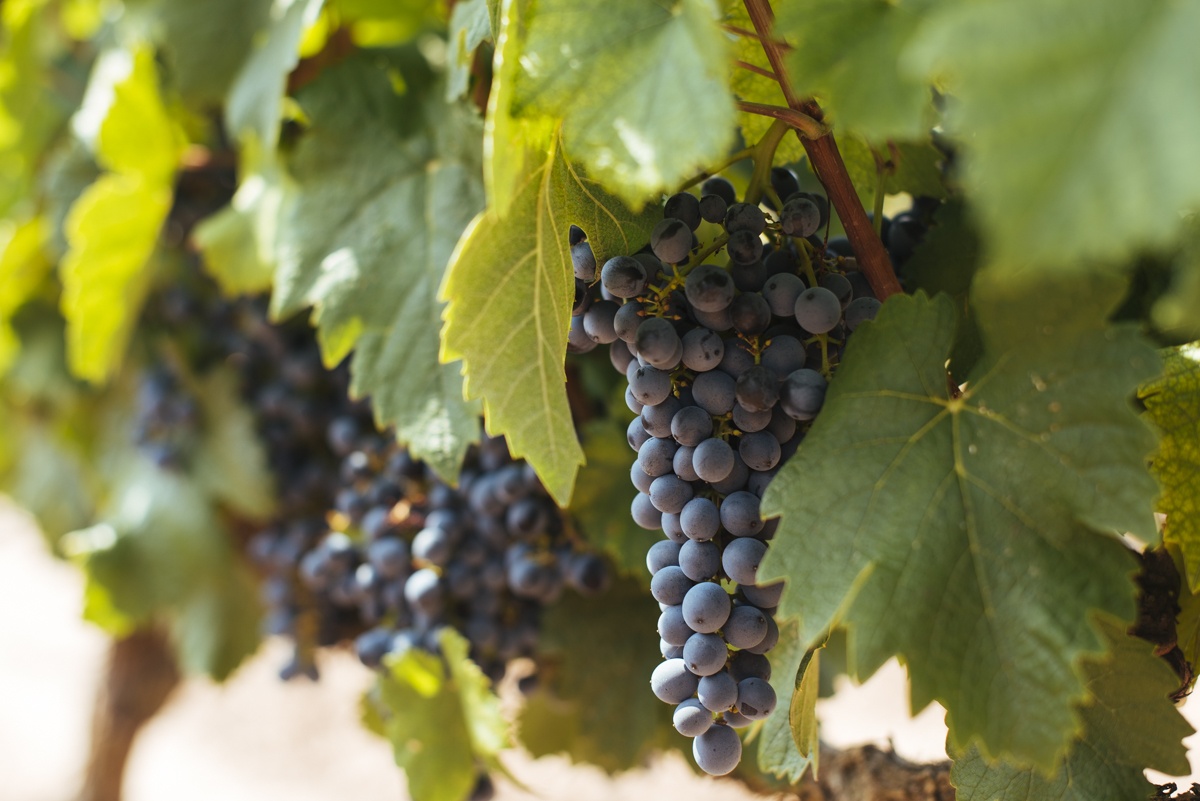 Graciano is an autochthonous variety from Rioja whose complementarity with Tempranillo when ageing properly has made it a must with a promising future in our land
Tannic grapes to produce wines with an intense red colour with violet hints and high aromatic intensity with a large, ample and silky taste, plus a sweet and nice ending. It is the ideal grape variety for ageing wines, thanks to their poliphenol content and its acidity, higher in comparison with other Rioja varieties.
Features
Impression
Blue-violet, very dark epidermis, small in size and pulp without pigmentation and very juicy.
Aromas
Red and black fruits, torrefactos, liquorice and flowers.
Hints/Reflections
When ageing, balsamic, leather, liquorice and sour almond reflections are shown.
Resistance
Drought resistant, needs clay-limestone soils with a certain degree of freshness; high resistance to mildew and powdery mildew.
Ripening
Low fertility and late ripening.
Synonymies
Tintilla de Rota.