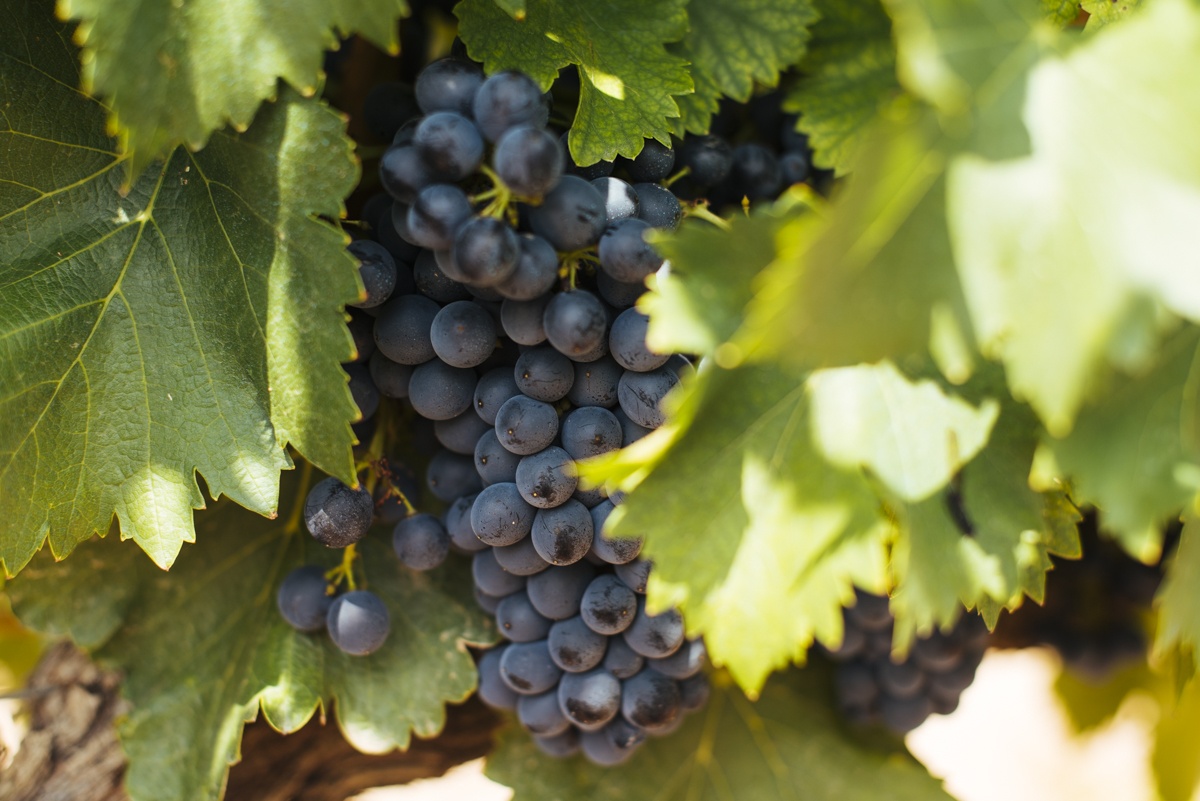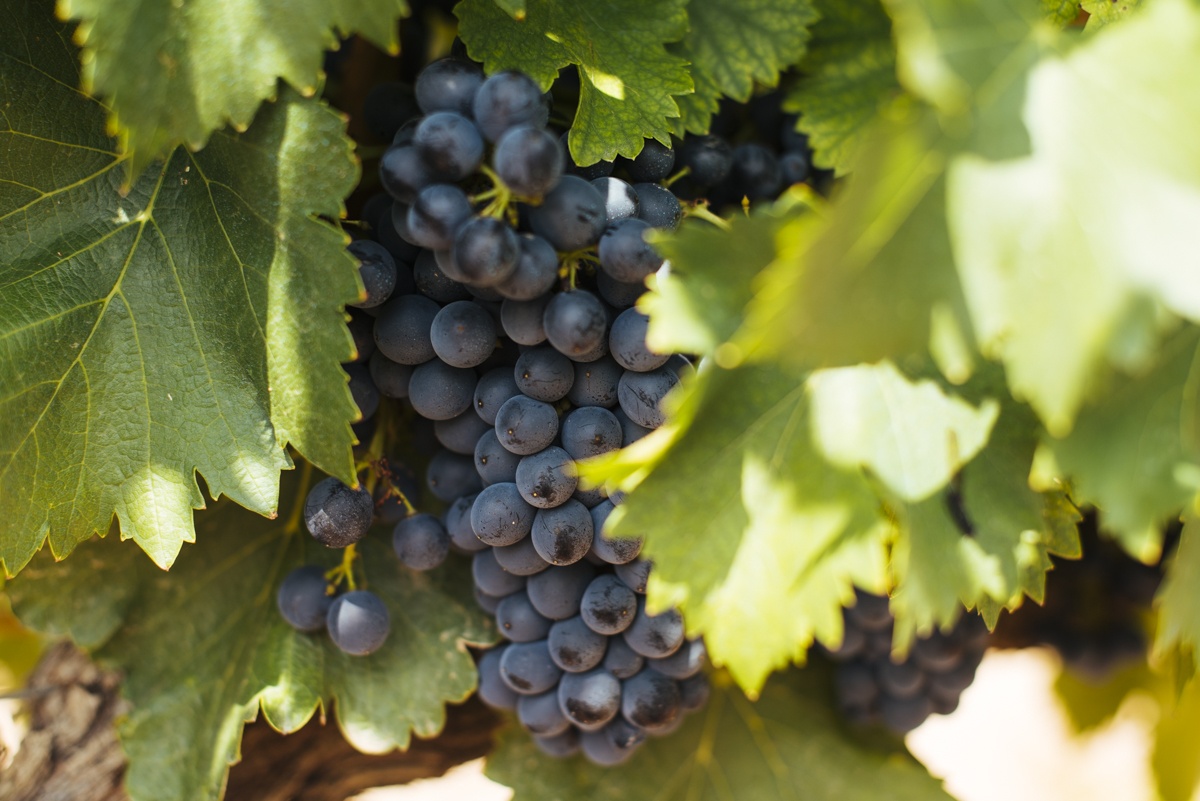 Originating in Spain, this variety is rich in extract and has good alcohol content.
It produces intense and round wines with a very attractive colour, although it depends a lot on the environmental conditions.
Warmer areas produce the exclusive type of red and cool areas offer a very interesting and balanced product, ideal for rosés.
Features
Impression
Dark violet-red epidermis, fine skin with a lot of pruina and soft, very juicy and unpigmented pulp.
Aromas
Great aromatic intensity of red fruits and dried plums. It also has floral notes such as violets and spicy flavours such as pepper.
Hints/Reflections
Young wines contain aromas of freshly ground pepper with hints of raspberry and blackberry; in short ageing, of ripe fruit.
Resistance
Sensitive to bunch drop. Resistant to drought and certain pests and diseases such as acariosis and powdery mildew, but sensitive to mildew and botrytis.
Ripening
Budding and medium ripening.
Synonymies
Cannonao, Granache, Tinto Aragonés.