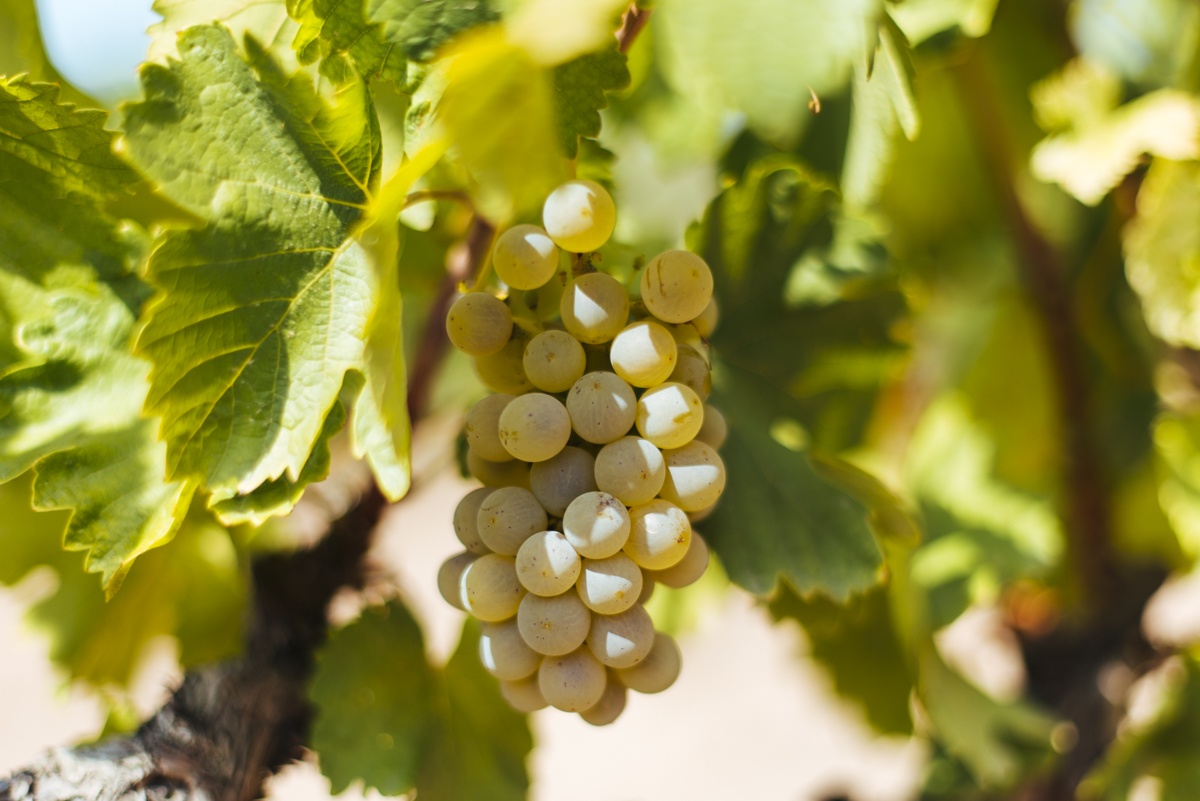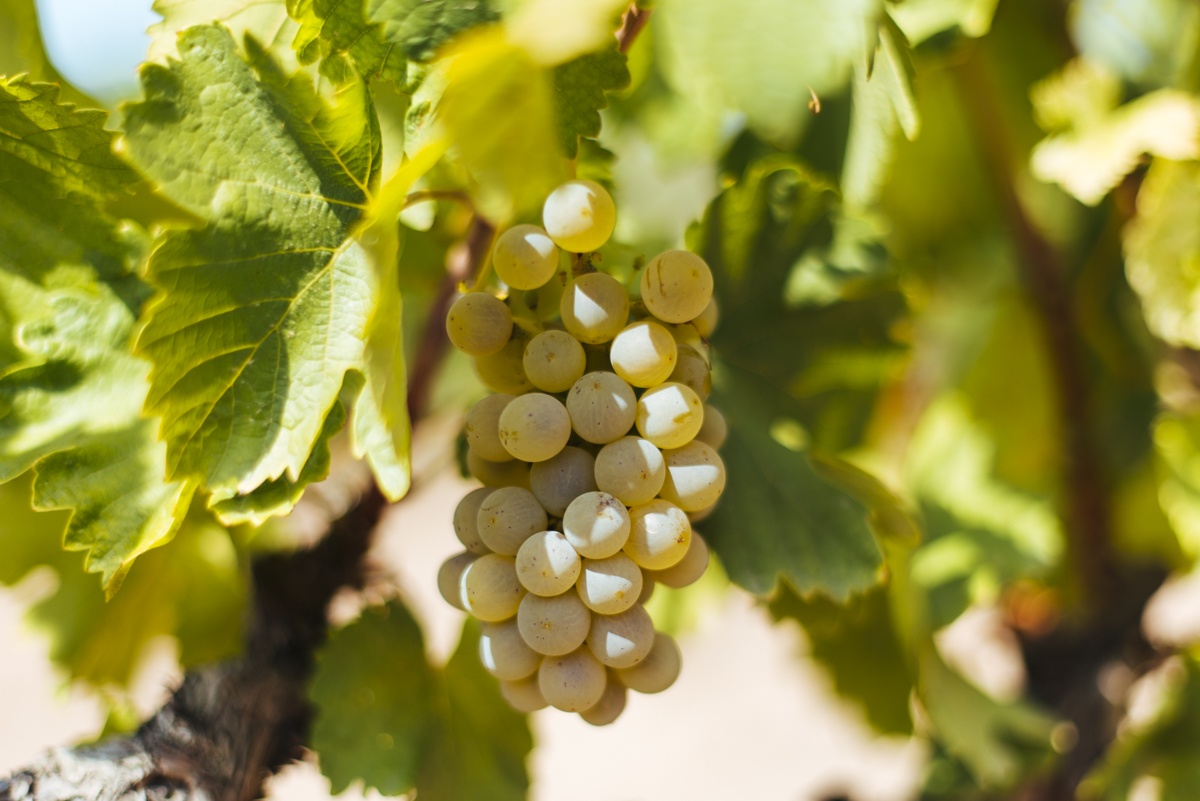 A well-known variety throughout Spain, it produces moderately alcoholic wines, with medium-high acidity and a high tartaric/malic acid ratio.
The extract is perceptible by its volume and its unique bitter touch, which projects a flash of originality in the mouth, accompanied by a great fruity expression.
Features
Impression
Small-medium and compact bunch. Small to medium-sized, spherical berries with medium-thick skin.
Aromas
Intense, fruity aromas with a hint of fennel.
Hints/Reflections
Hints of scrubland grass with fruity touches with a slightly sweetened sensation and bitter tones.
Resistance
Tolerates moderate drought well and adapts to low fertile and stony soils. Very sensitive to powdery mildew.
Ripening
Early-medium budding and ripening.