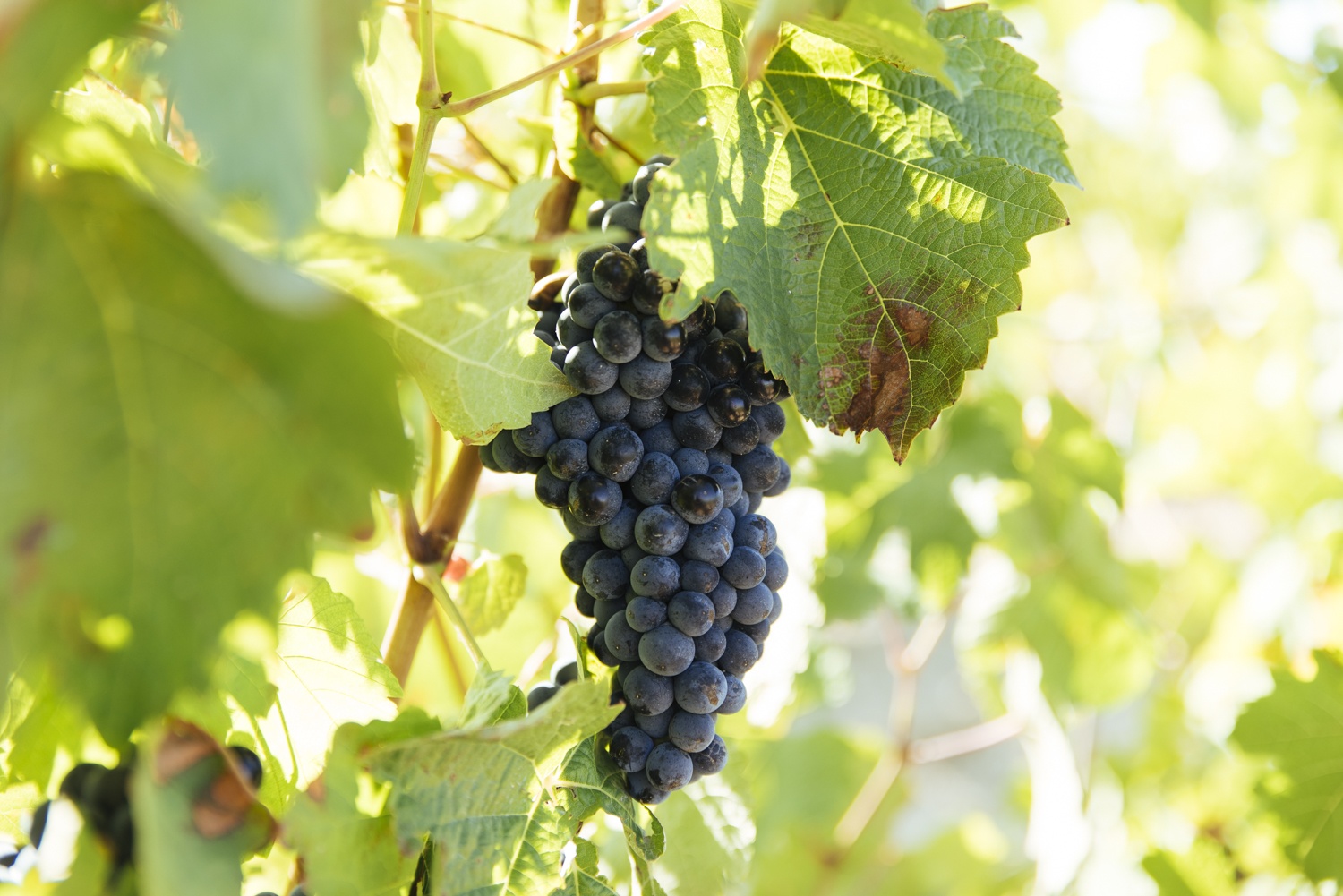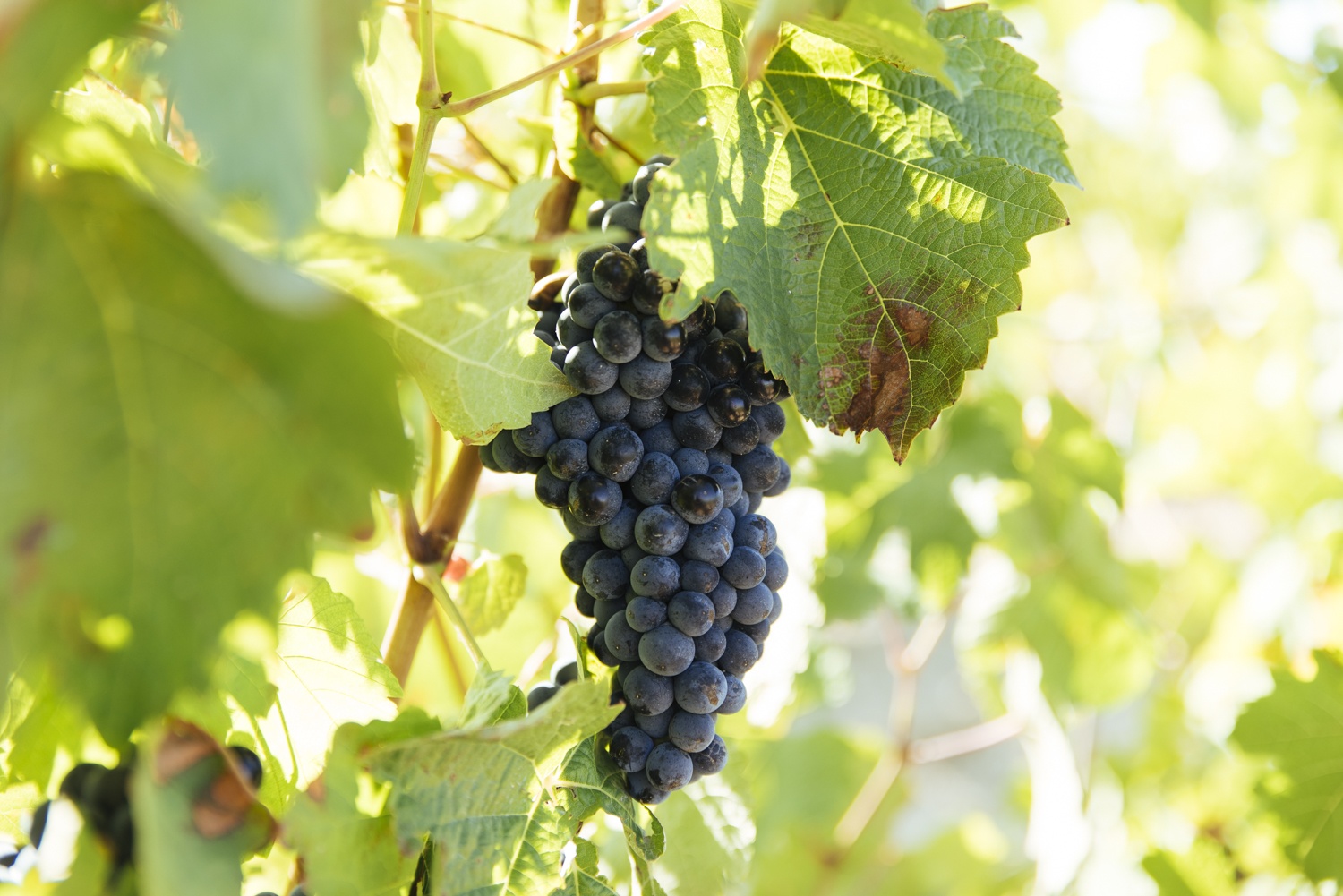 DNA analysis seems to link it to the Castets variety, which has practically disappeared in France, its country of origin.
In terms of the wine's parameters, its violet red colour intensity and anthocyanin content are high, plus a high acidity too. On the palate, it's structured and has a medium-long persistence.
Due to its originality, it is another example of the great diversity of Rioja wines.
Features
Impression
It has a small, compact bunch with small berries with a shiny blackish blue skin with a lot of pruin and soft, very juicy pulp.
Aromas
Varietal aromas of vegetal character, such as green pepper.
Hints/Reflections
Pleasant hints of spices and balsamics.
Resistance
Prefers high, aerated and stony soils. Very sensitive to botrytis and mildew.
Ripening
Late budding, but early ripening.
Synonymies
Maturano, Castets.