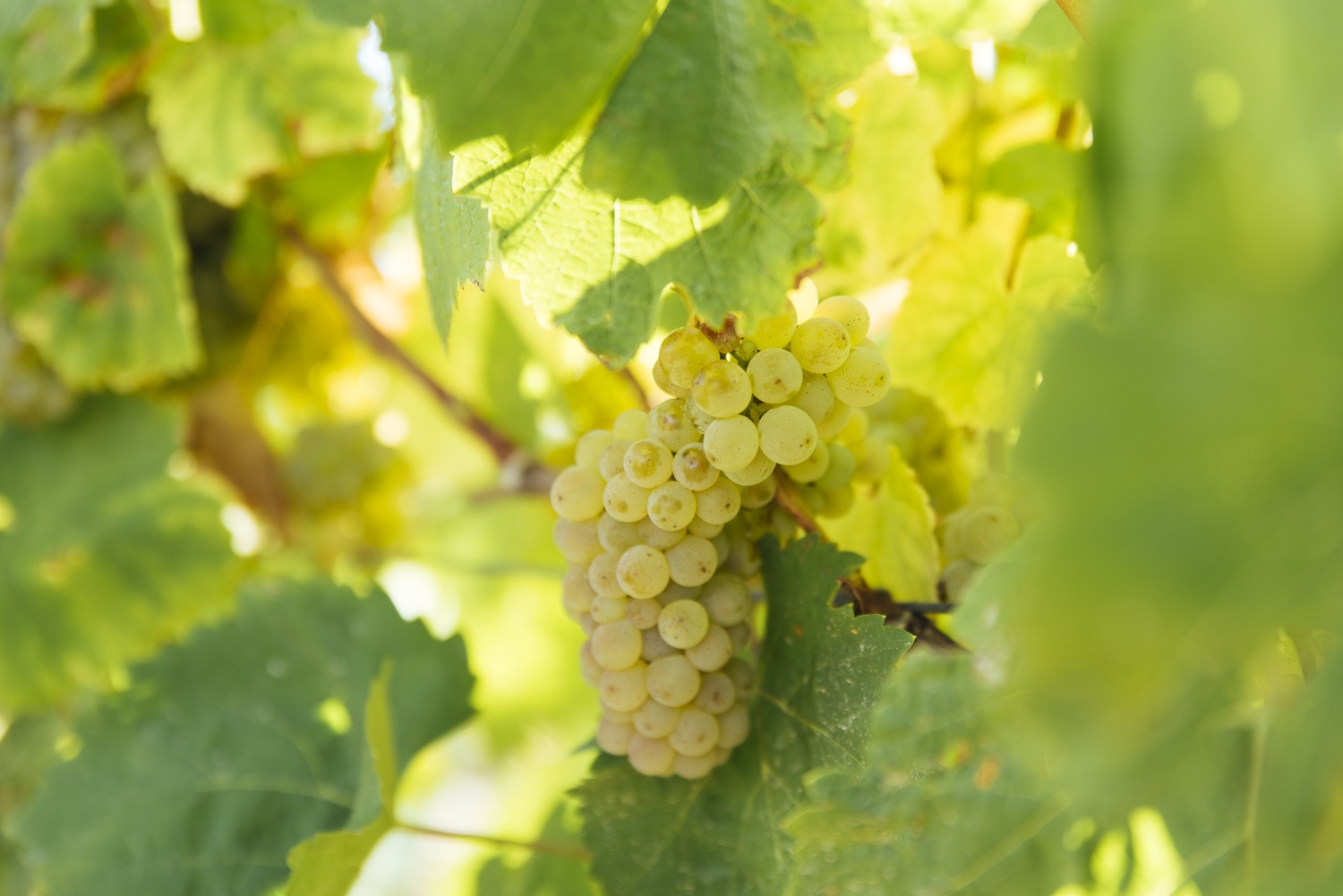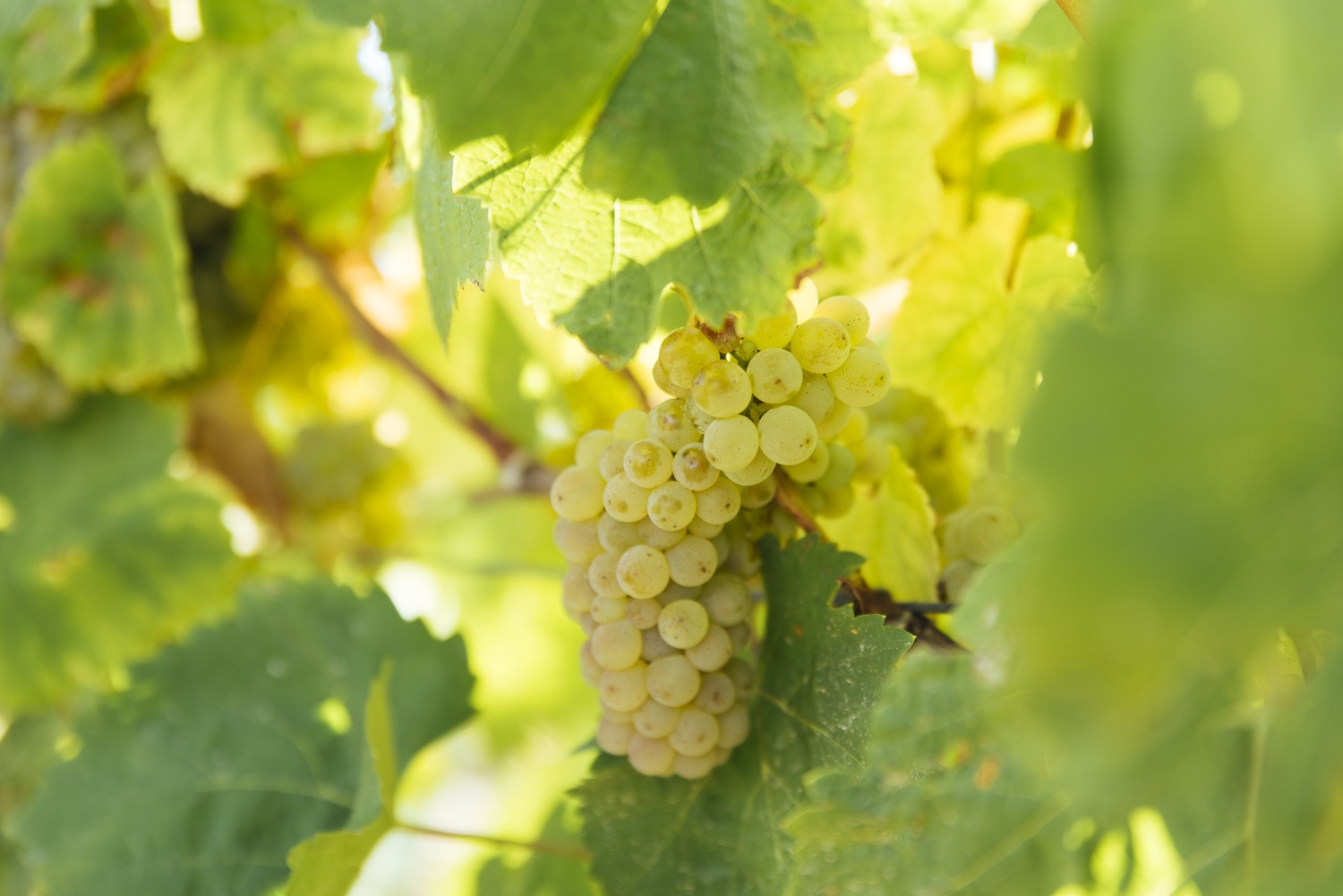 This is the oldest Rioja variety, as it is mentioned as early as 1622. It is a quite fertile variety that has not been found anywhere else. Its most outstanding characteristic is its low pH and high acidity.
It is high in tartaric acid and low in potassium, which compensates for the high degree of acidity it can reach.
Highly valued in the organoleptic analysis. Its wines are greenish yellow in colour, light but balanced on the palate, with a sensation of acidity and a soft bitter finish, with medium persistence.
Features
Impression
Small cluster, small and elliptical berry.
Aromas
Fruity aromas and also herbaceous notes.
Hints/Reflections
Apple, banana and citrus.
Resistance
High sensitivity to botrytis.
Ripening
Early at all stages of development.
Synonymies
Maturano, Ribadavia.