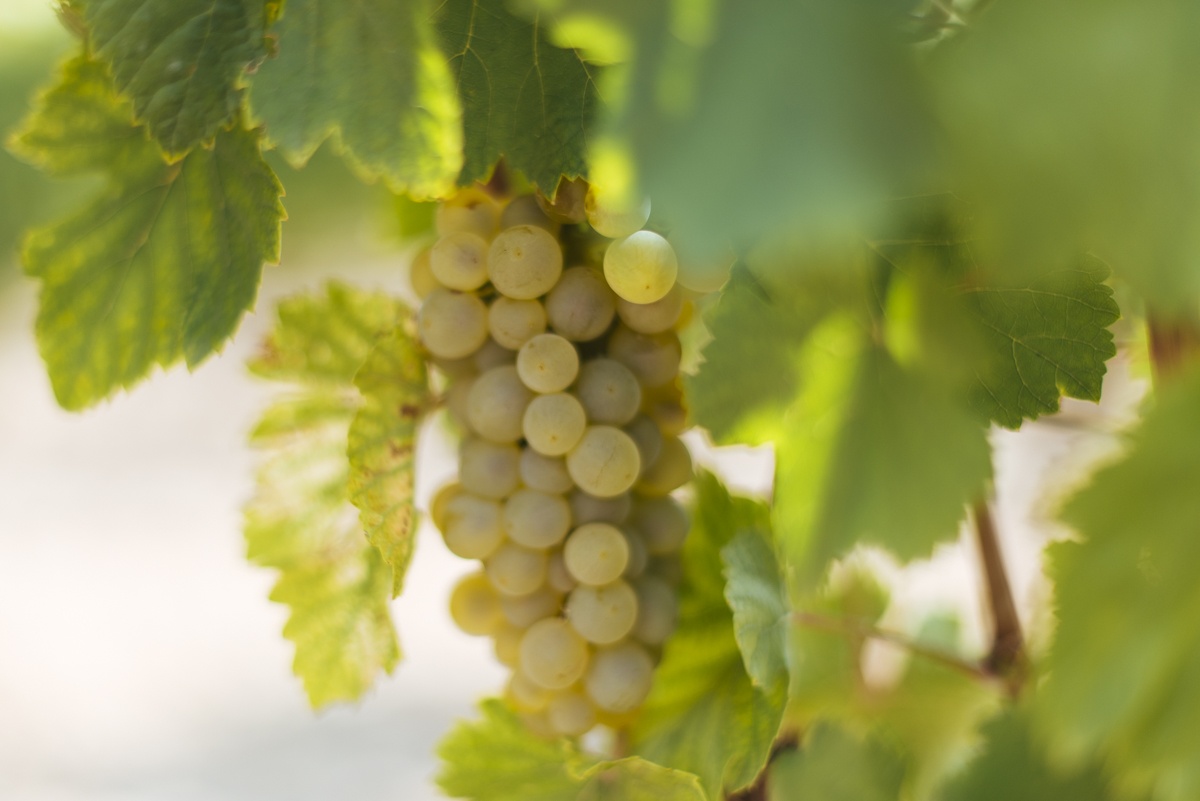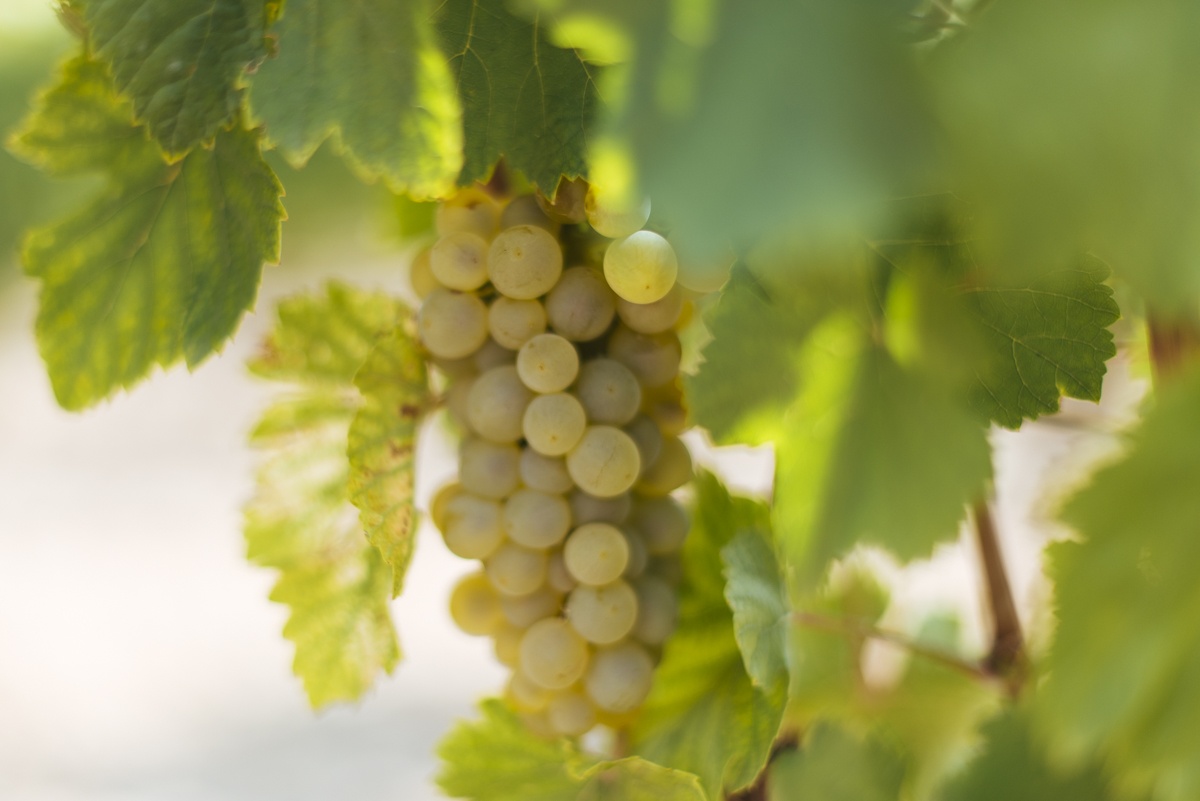 It is the best known and most cultivated white variety in the world. Of Burgundian origin, it produces wines of great finesse and aromatic intensity, yellow in colour with greenish reflections.
Its high dry extract and low level of oxidation make this variety ideal for barrel ageing.
Features
Impression
Small to medium-sized bunches with small, very uniform berries with a yellowish-greenish skin when ripe. Thick skin and pulp without pigmentation, soft and very juicy.
Aromas
Medium intensity fruity aroma.
Hints/Reflections
Green apple, citrus and tropical fruits. In ageing, notes of vanilla, honey and butter.
Resistance
Adapts to soils and climates that are not excessively humid. Sensitive to powdery mildew and spring cold.
Synonymies
Chardoney, Feinburgunder, Morillon, Weisburgunder.