14 red and white grape varieties are grown, which are ideal for the terroir and offer us a multitude of options in our wines.
Over the centuries, expert grape growers and winemakers have selected those grape varieties which have shown the best qualities of adaptation to the climate and soils and which, at the same time, are capable of producing wines of the highest quality.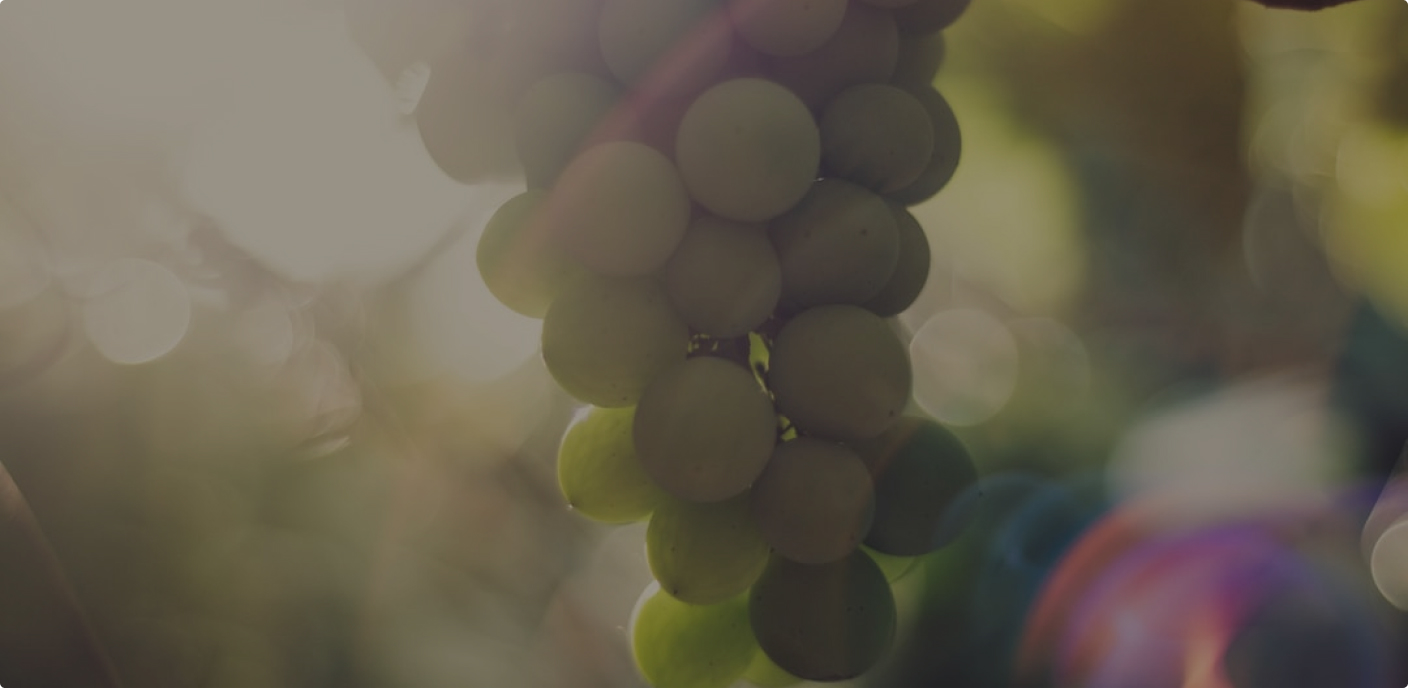 / Red grape varieties
0
0
0
5
/ White grape varieties
0
0
0
9
Reds /
Alongside the iconic Tempranillo, which occupies most of the plantation, we have the Garnacha, which stands out for its freshness and versatility. Also the Graciano, known for its aromas, colour, acidity and intensity in the mouth, or the Mazuelo, characterised by its abundant tannins, high acidity and stable colour. Finally, the Maturana tinta, was incorporated in 2007, even though it is one of the varieties with the longest history.
Whites /
Viura has been the predominant grape in the vineyards of QDO Rioja since the 1970s when the cultivation of this grape was encouraged. However, the geological and climatic characteristics of our land make it the ideal place for growing other high quality white grape varieties.