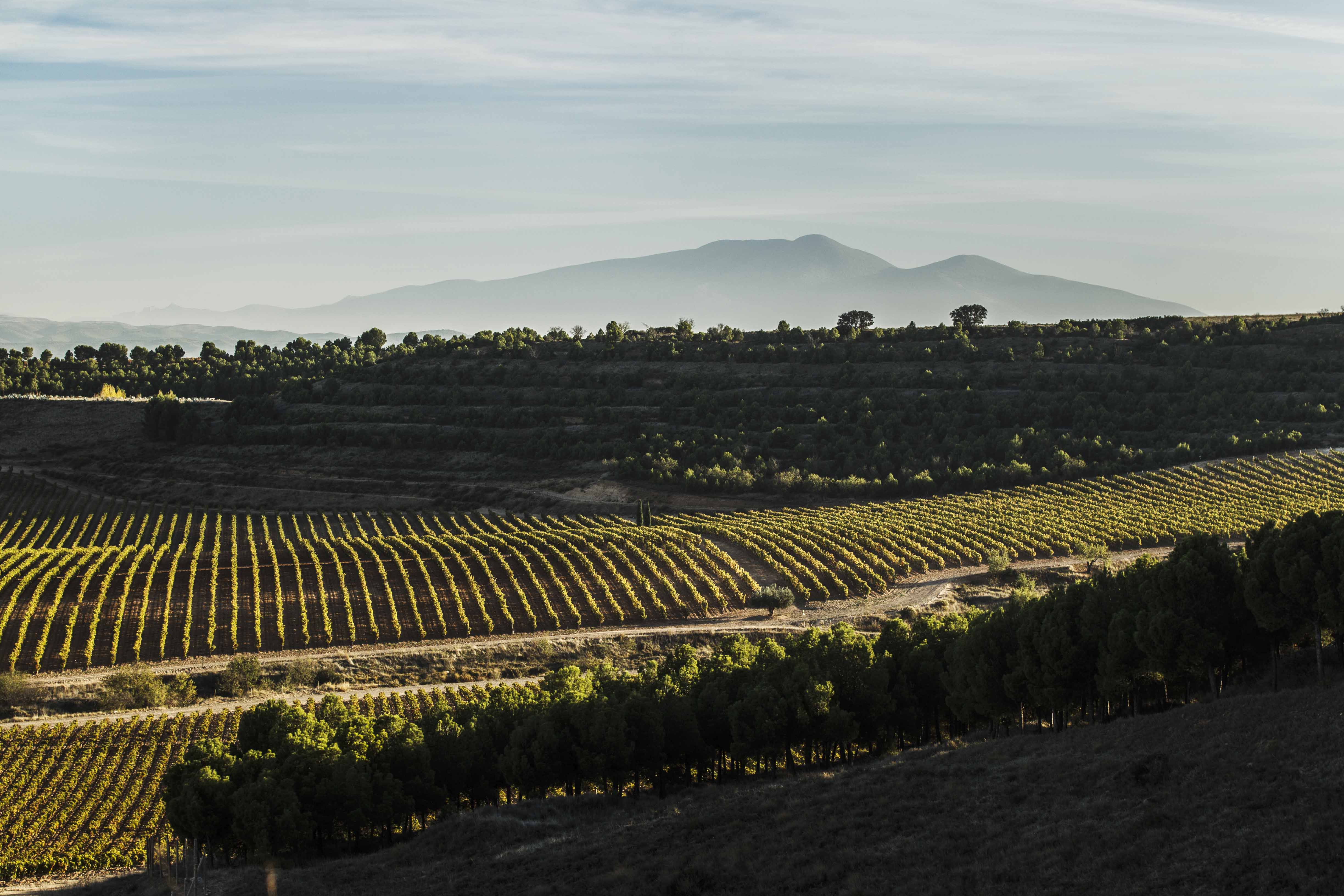 The influence of
the Mediterranean
Looking at dawn we find Rioja Oriental (Eastern Rioja), composed of both Riojan and Navarrese territory, formerly known as Rioja Baja (Lower part of Rioja). A land that breathes wine since the Roman Empire, when the cultivation of wines was encouraged.
A unique place attending to landscapes; also privileged, by their fertility. It also stands out for its exquisite gastronomy based on vegetables from gardens irrigated by the waters of Ebro and its tributaries. Caves with paintings, museums, interpretation centers, spas and thermal springs make nature, history and gastronomy the essence of this eastern area.
Average temperatures
-3º/15º
Annual rainfall
200/400 L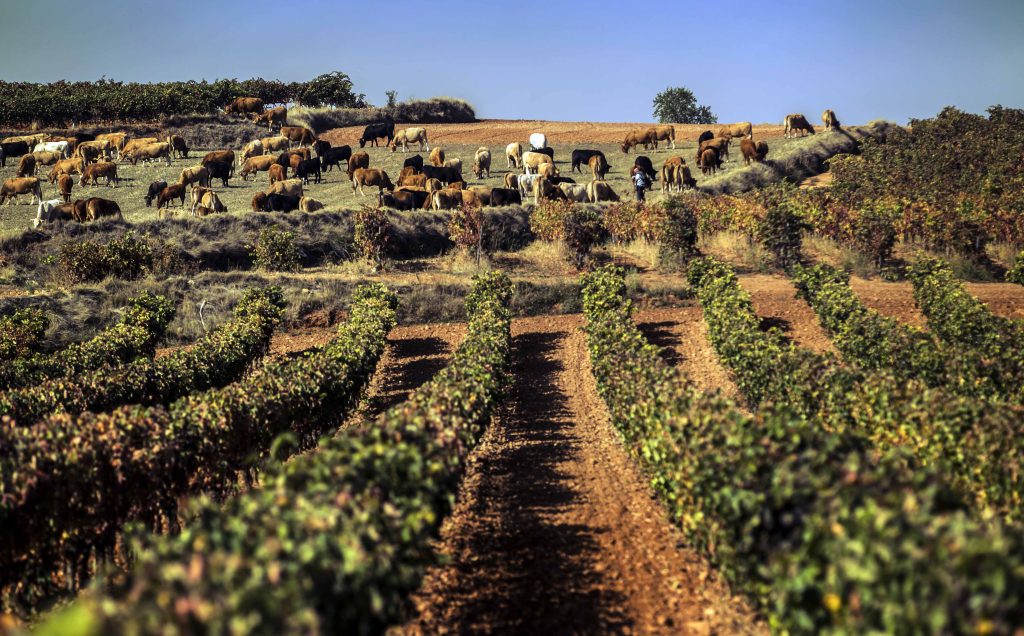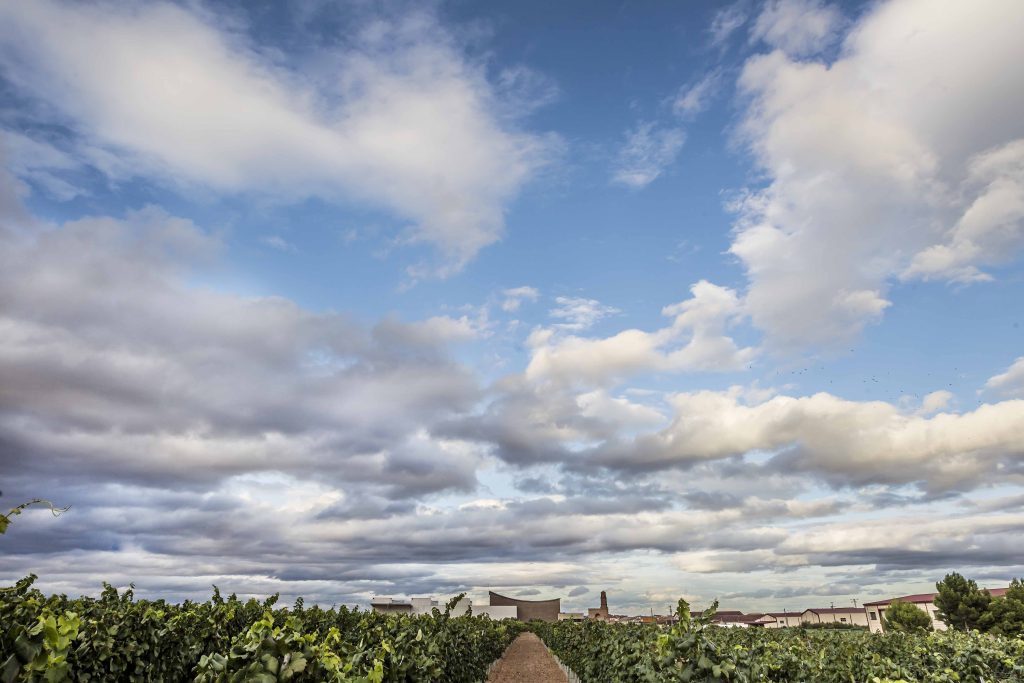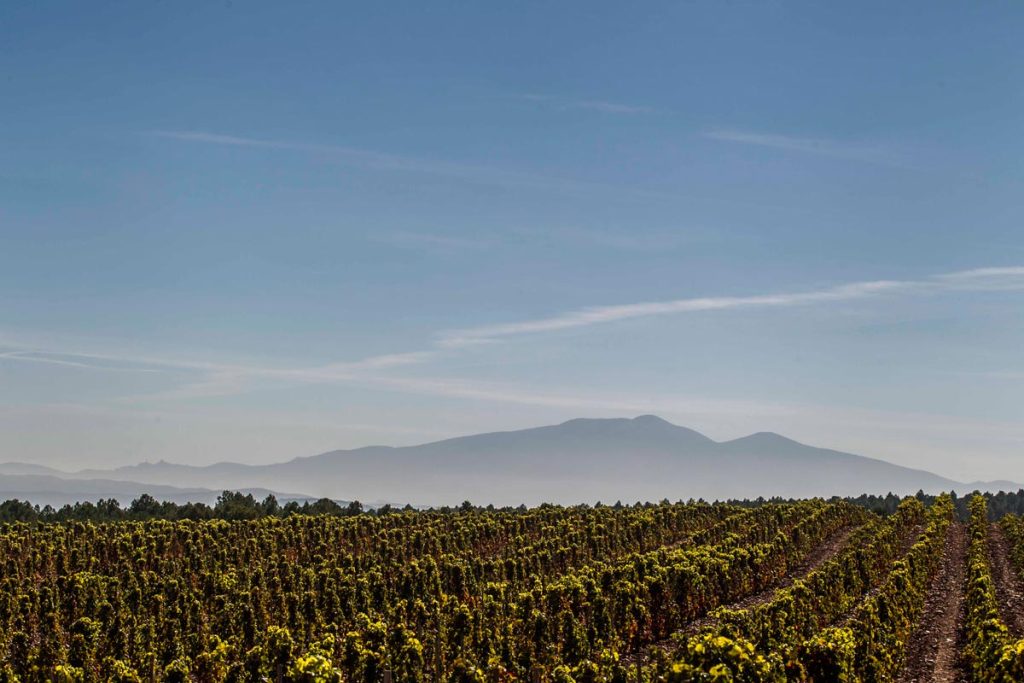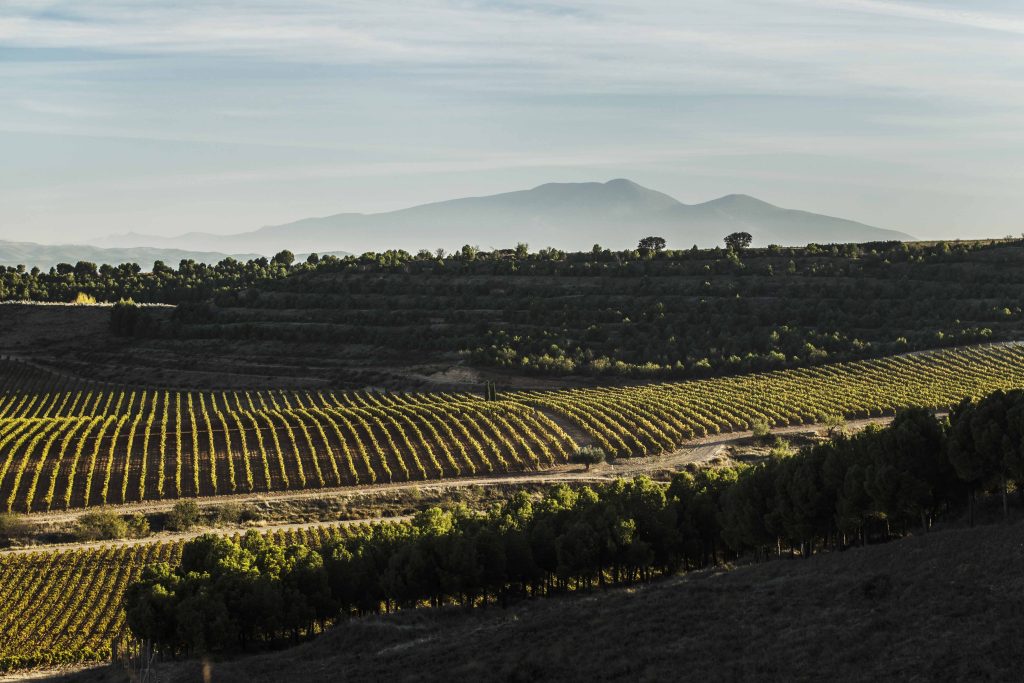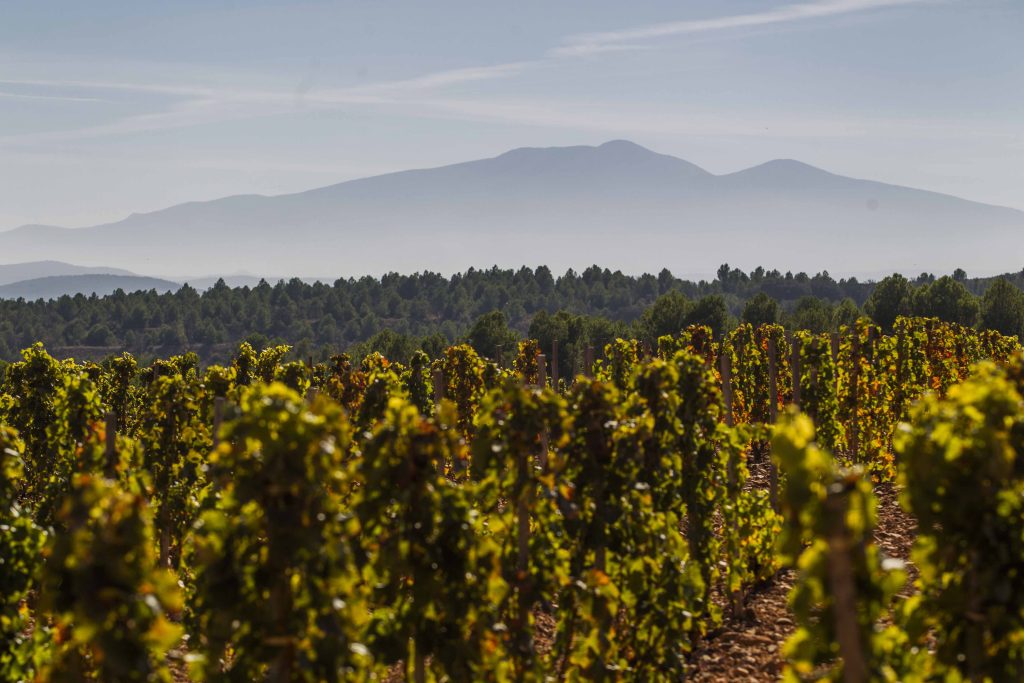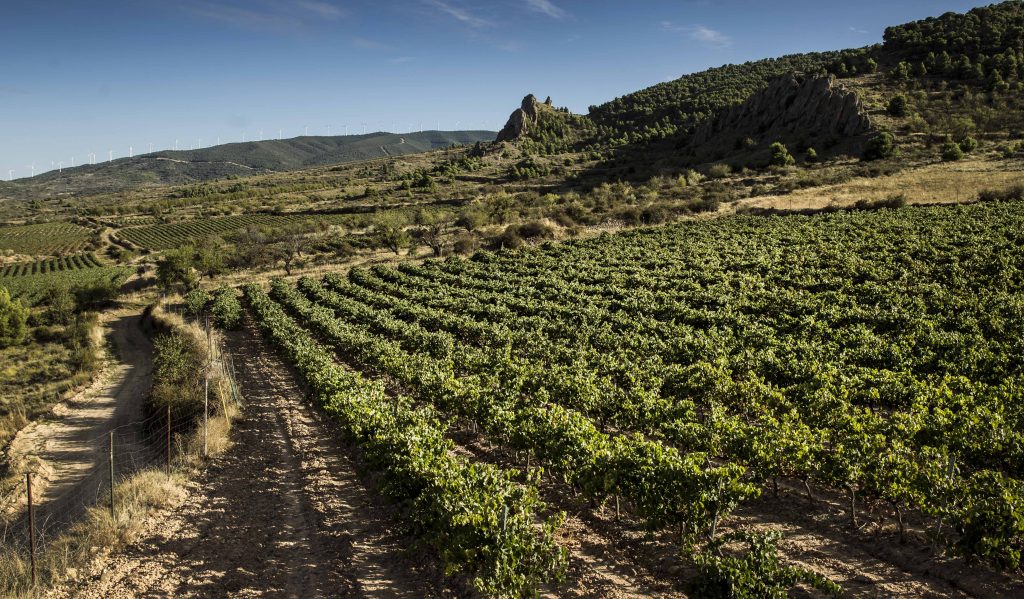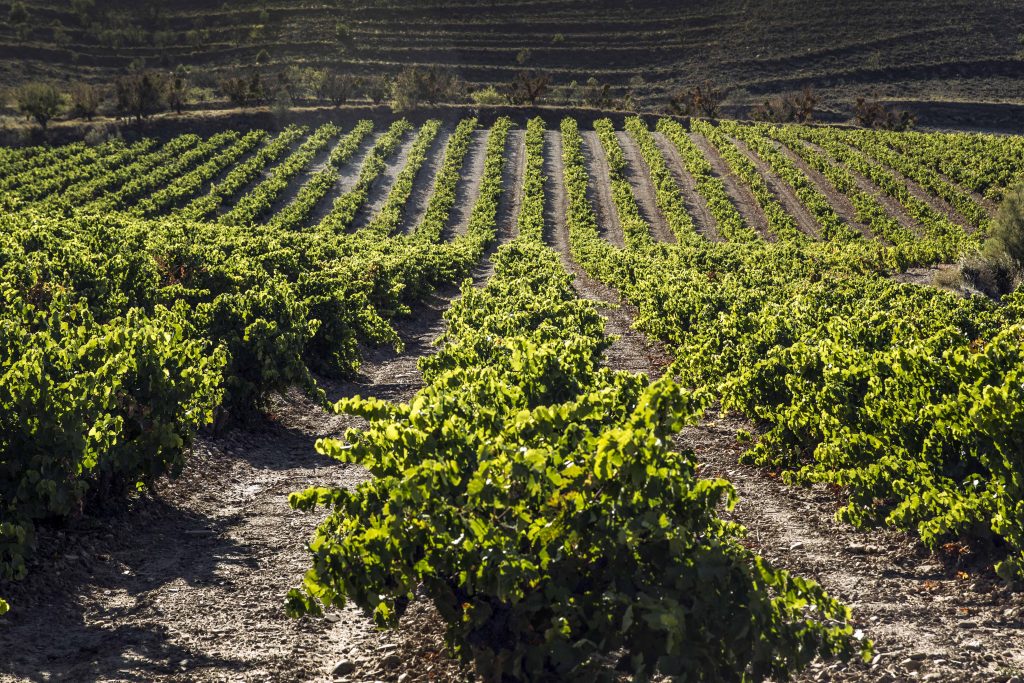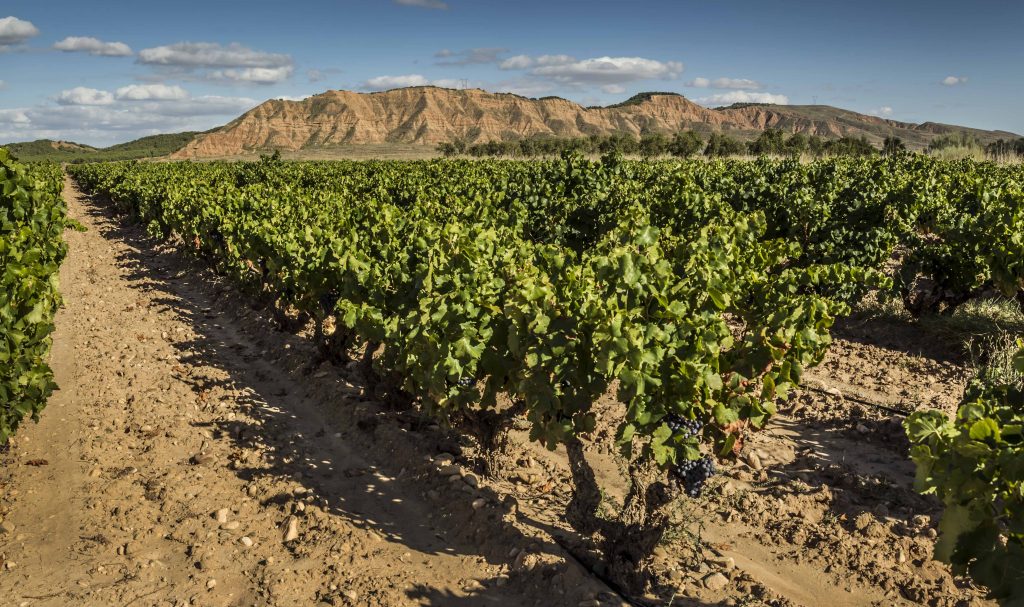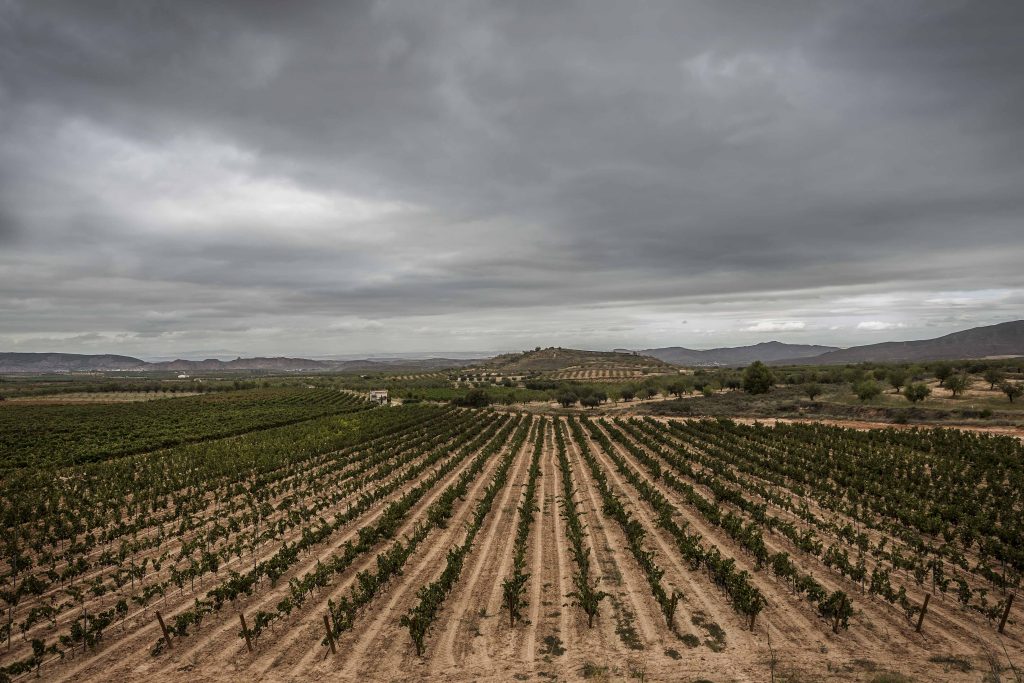 In the easternmost part of the QDO Rioja territory, large vineyard extensions predominate on soils strongly influenced by several rives that irrigate the region.
The wind from the north rocks the grapevines in the area, while the dryness of the atmosphere means cooler winters and hotter summers. This condition makes possible to have excellent grapes according to condition, ripeness and health, that define the essence of this territory.
Rioja Oriental has clay-ferrous and alluvial soils; thanks to these types, wines have medium-light bodies.
The influence of the Mediterranean weather is the key to the easternmost area. The drier and warmer climate in the lower altitude results in wines with better structure and higher alcohol content, although the mountainous areas of this zone are considered to be among the coldest in the Denomination, which gives rise to enormous contrasts and diversity.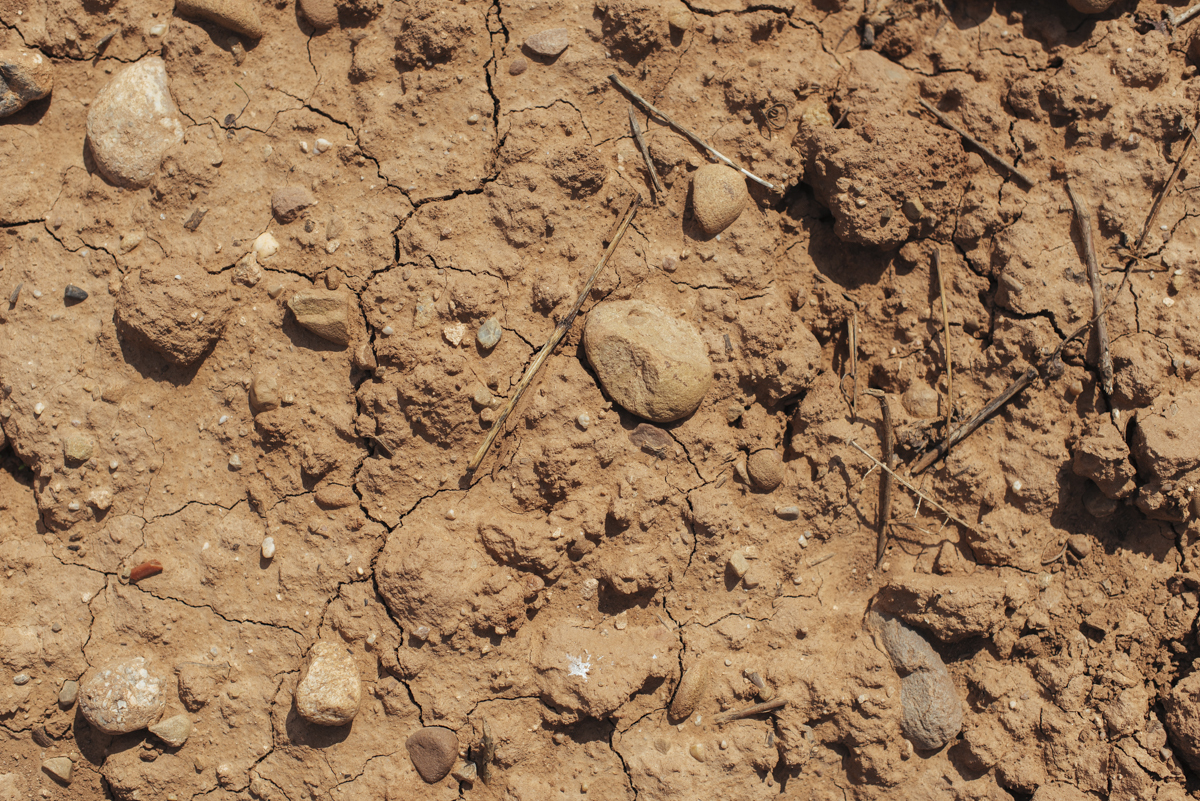 They have a characteristic red tone given by the iron and have less amount of limestone; in any case, they are not easy to irrigate or mechanise. In these soils, fresh wines are produced, with less body and higher acidity levels.
Clay-ferrous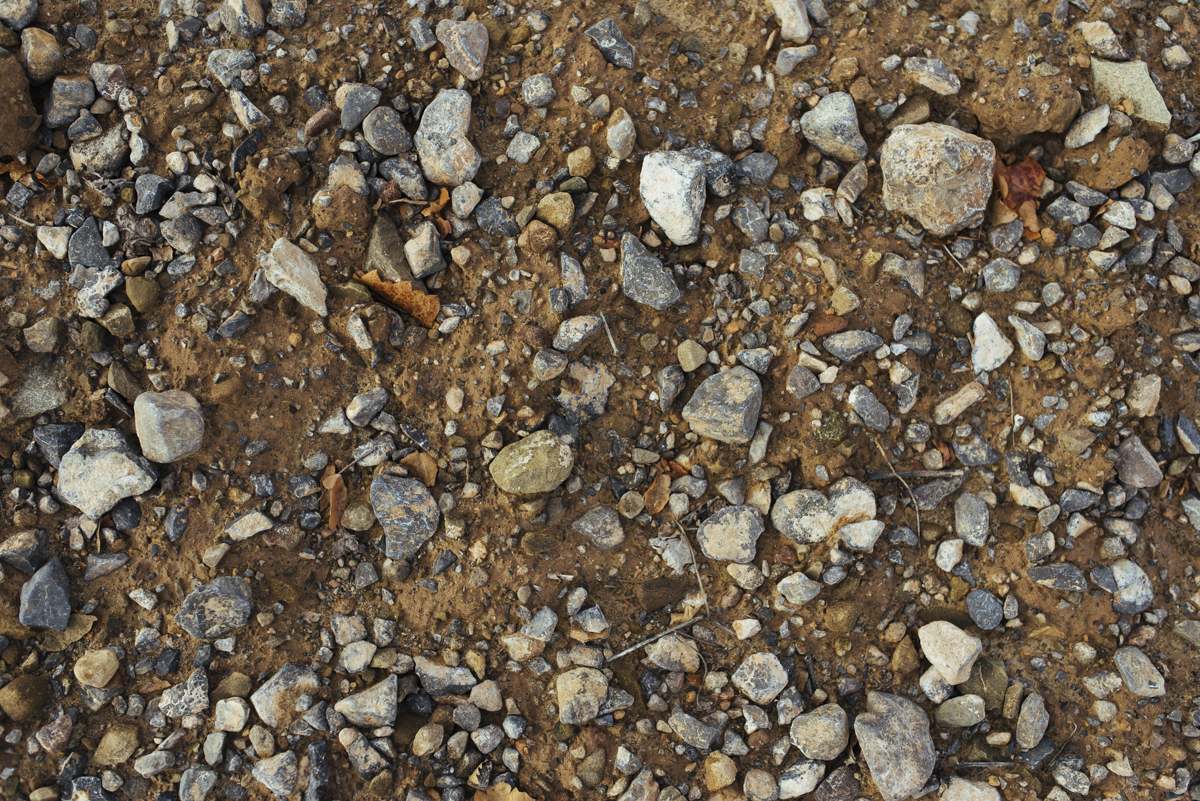 Their fluvial origin means that their main feature is accumulation of soil moisture. They are permeable soils rich in nutrients, permeable and easy to mechanise, which equals to light wines.
Alluvial soils