Quality control and certification
Rioja is one of the Designations of Origin in the world that offers consumers the most stringent controls on quality and authenticity.
To this end, together with one of the most rigorous control regulations, Rioja has made it compulsory for winery facilities to be dedicated exclusively to producing Rioja grapes and wine and for wine to always be bottled at source.
Warranty seal /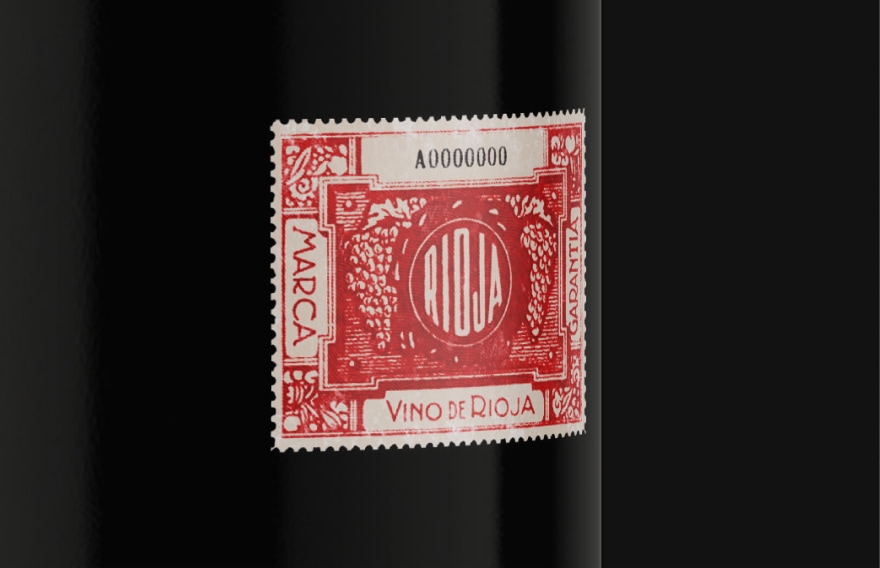 Rioja was the first Designation to introduce the use of a Warranty of Origin seal
Rioja was the first Designation to introduce the use of a Warranty of Origin seal in 1925 and the first to bring out ageing-specific back labels in 1974.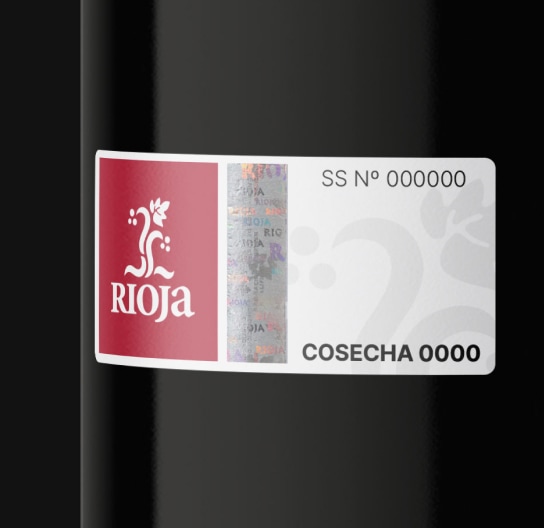 Since 2000 the bottles have been fitted with a holographic security band. Nowadays, the labels allow the consumers to trace the origin, vintage and ageing category of each wine.
Wine-growing /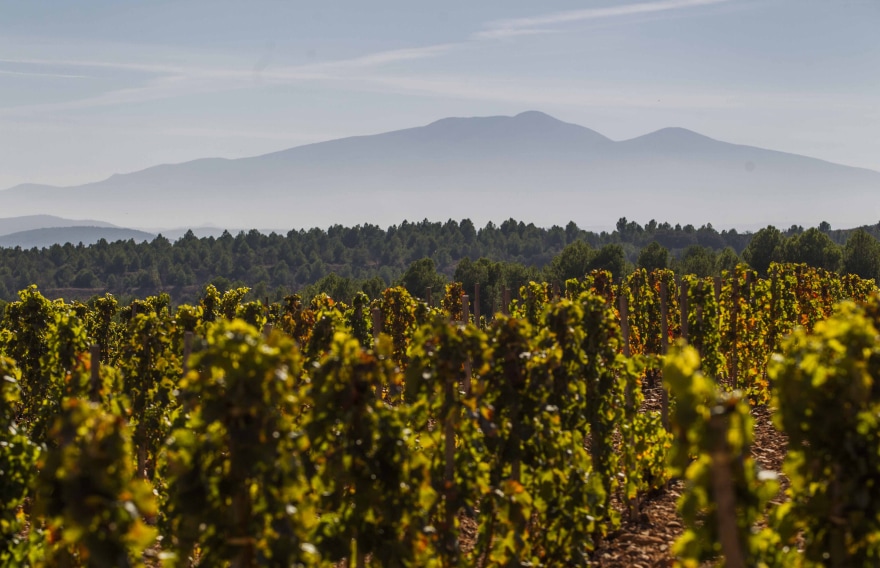 Quality control starts from the planting of the vineyard.
Each and every one of the vineyards that make up the Designation must be registered in the Control Board Register as a requirement for its supervision.
Planting density of each vineyard
Vines / Ha. minimum
2.850
Vines / Ha. maximum
10.000
Strain load limits per variety
Chardonnay, Sauvignon blanc, Maturana blanca, Tempranillo blanco, Verdejo y Turruntés.
Authorized production limits
Below the average of the most prestigious European appellations.
Kg / Ha. of red grapes
6.500
Kg / Ha. of white grapes
9.000
Harvest /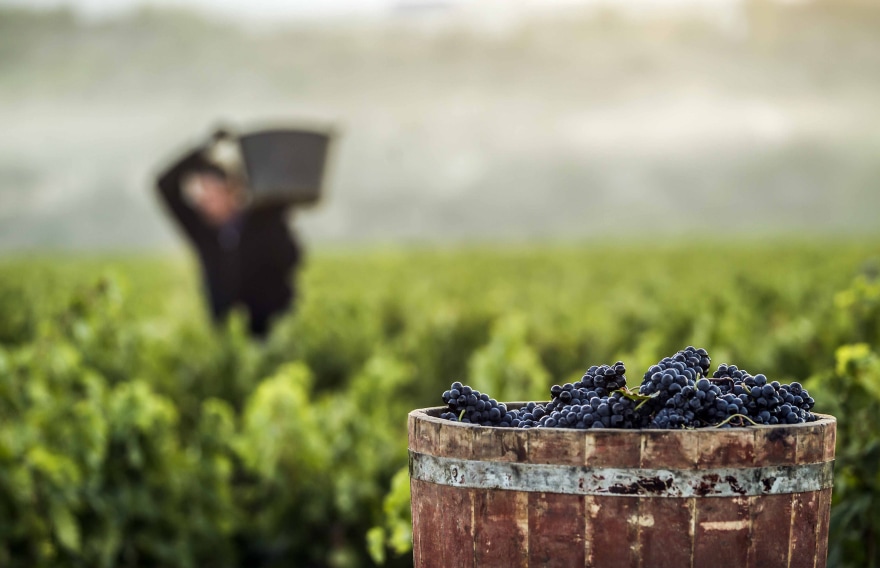 The guarantees of quality and origin for Rioja are also present during the harvest period.
This is one of the key moments in which the complex control system established by the Board, guarantees the origin and quality of the wines produced in the Designation.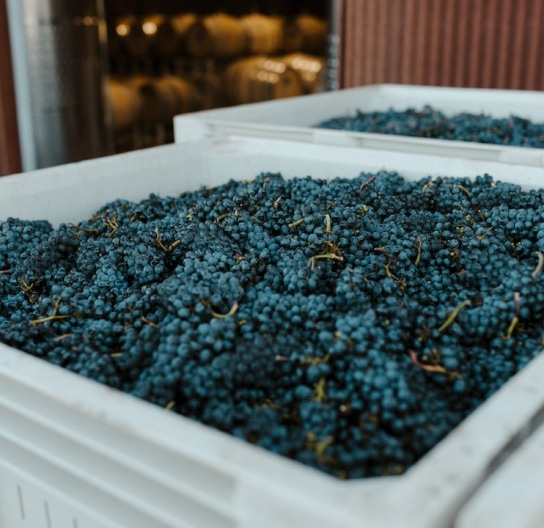 During the harvest, the Board's Inspection Services control the quality of the grapes both in the vineyard and when they enter the winery, coordinating more than 200 'harvest helpers' who supervise the weighing-in of the entire grape production at each of the scales located in all winemaking sites.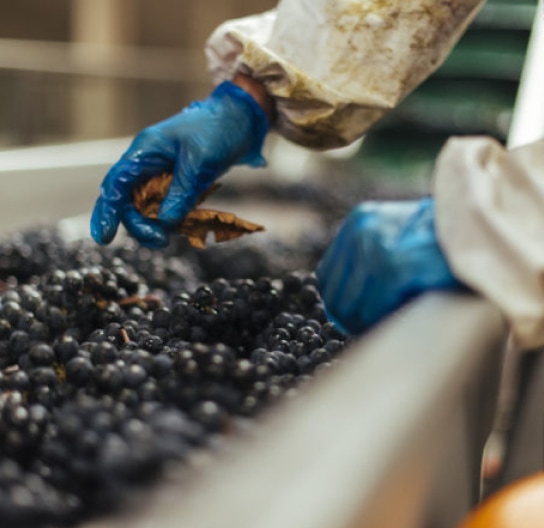 In all the winemaking wineries, each delivery of grapes is supervised and individualised by means of a computerised process, according to the type of grape, variety and  the place of origin of the grapes, also inspecting its alcohol content and sanitary state.
Certification /
The QDO Rioja Control Board is accredited in compliance with the following standards.
UNE-EN ISO/IEC 17020
For inspection activities since 7 April 2017.
ACREDITACIÓN 349/EI 554
UNE-EN ISO/IEC 17065
For certification activities since 4th December 2020
ACREDITACIÓN 189/C-PR319