Visit Rioja
One region, three zones, more than 140 municipalities, 600 wineries and thousands of people willing to open their home wide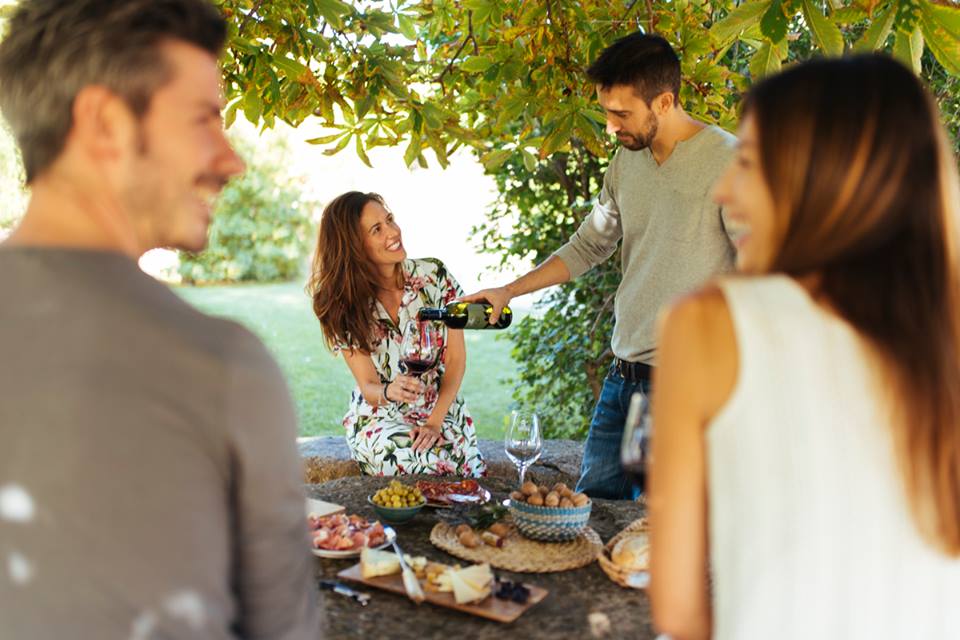 A different story in every corner
RIOJA, MUCH MORE THAN WINERIES AND VINEYARDS
When you make your trade something you own, unique and authentic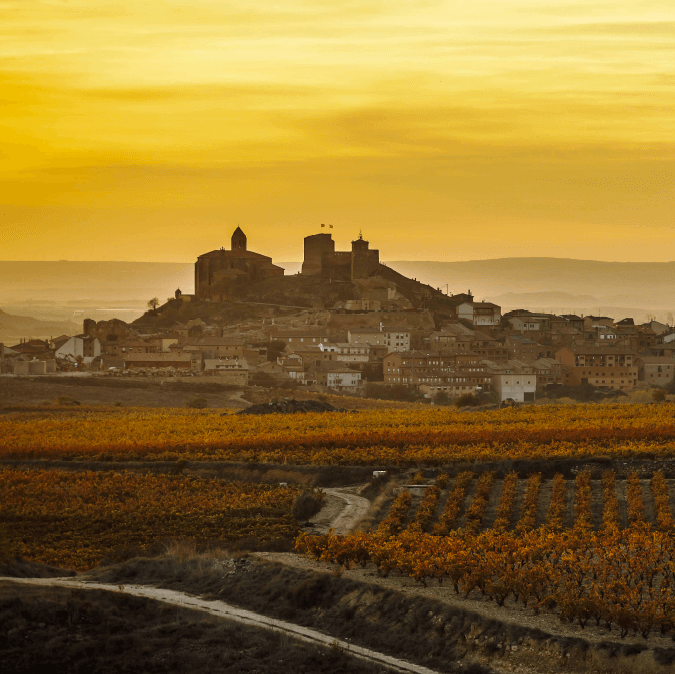 A JOURNEY THROUGH RIOJA
Wine routes
A route that will leave a mark on you. Wine is the connecting theme of all our routes and we want you to live it as much as we do.
Rioja Alavesa
Rioja area dominated by the influence of the Atlantic climate and calcareous clay soils located on terraces and small plots.
Rioja Alta
Rioja area where the Atlantic climate predominates, while its soils are distributed among the clays, calcareous, ferrous and alluvial.
Rioja Oriental
Rioja area that has a drier and warmer climate due to the Mediterranean influence, predominating alluvial and ferrous-clay soils.