The Alcohol Professor, "Red Wine and Chill" – Amanda Schuster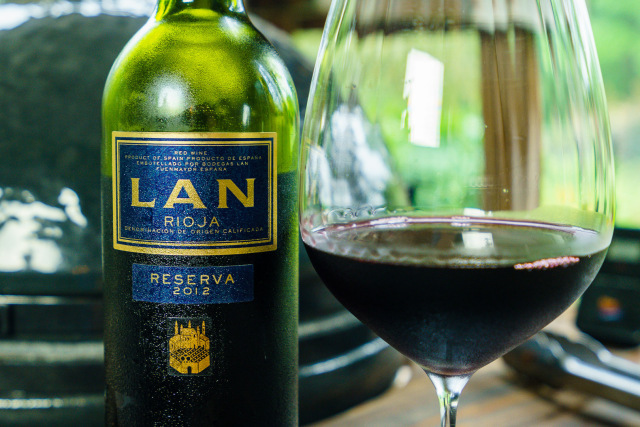 The summer season may be drawing to a close but, for many, summertime temperatures will stick around well into the fall.
So, to refresh and expand warm weather drinking options, Amanda Schuster of The Alcohol Professor recommends forgoing the usual summer standbys—whites and rosés—for chilled reds.
Wines made with Tempranillo, Rioja's hallmark grape, are especially well-suited for chilling. Store a bottle in the fridge or cool down via an ice bath to enjoy. To learn more and find the perfect chillable red, read Amanda's full article here.
"On a hot mid summer night, after months of sipping rosé and white wines—universally and indefensibly served cold—without much variety in the routine, it's so refreshing to not only taste something deeper, but to also literally be refreshed by the experience of drinking it."
"So many other reds—especially younger, fresher, light and medium-bodied ones—are delicious served slightly cold, after maybe 20 to 30 minutes in the fridge or from an ice bath. Not only does this cool the wine's drinking temperature down and refresh the palate, it can also help accentuate certain nuances in flavors and aromas."