Rioja wines touch down in Japan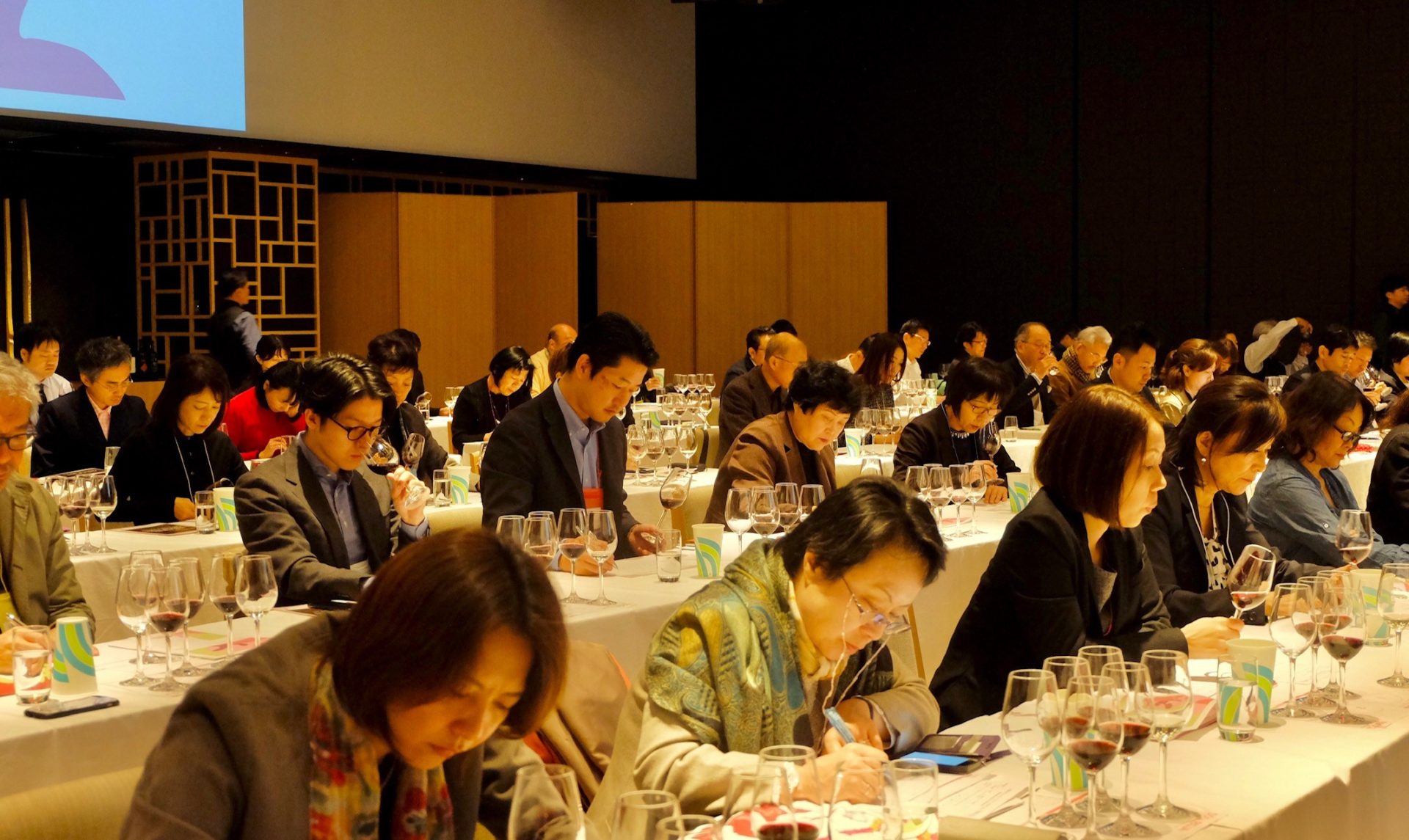 As part of the international promotional campaign for Rioja wines, the Regulatory Board of the Rioja Designation of Origin, carried out a series of actions this week in various parts of Tokyo.
The aim of this initiative was to reinforce the image of the wines of the Denomination of Origin in Japan, and in turn boost sales on the Japanese market which already receives exports from 79 Rioja wineries.
The General Manager of the Regulatory Board, Jose Luis Lapuente, took part, together with Kazuto Sakurai, a sommelier specialising in Spanish wines, in a tasting that brought together around one hundred industry professionals, interested in learning about the latest Rioja developments and tasting a selection of different wines.
On the other hand, a group of 150 professionals (including importers, distributors, retailers, specialist trade journalists, wine educators, sommeliers and managers of the country's well-known wine clubs) attended a Wine Fair organised by the Regulatory Board in Tokyo, thus demonstrating the high level of interest in Rioja on the market.
At this fair, almost thirty Rioja wineries, with and without an importer, explained first hand, who they are and the stories behind each of the 120 wines they presented.
The General Manager of the Regulatory Board highlighted that "the interest in Rioja wines among professionals is conspicuous, highlighting the appeal of the new geographical indications it has introduced and their comparison with the classifications in France, as well as the prominence of its top-of-the-range wines, in particular from the Gran Reserva category". "The fact that we are less visible on the Japanese market than other competing regions is actually an incentive to continue intensifying our actions to increase our visibility and market share, in view of the interest shown by professionals."
"In an adverse global context due to economic, political and protectionist circumstances, a leading region such as La Rioja needs to take advantage of all the opportunities offered by its leadership." "The EPA (Economic Partnership Agreement), in force since 1 February, will undoubtedly contribute to achieving this objective, as will the fact that medium-high end wines are the ones with the best performance," stated Lapuente.
The General Manager of the Regulatory Board held networking meetings and visited different establishments to learn about the nature of the market and the business opportunities offered up in the country. The Regulatory Board of the Rioja Qualified Designation of Origin held more promotional activities in the Japanese capital throughout November in various establishments and restaurants, one of which held three Michelin stars. In those activities, the culture and values of Rioja wine were transmitted, highlighting the combination of history and tradition, proving to be a brand that is always vibrant and continuously committed to quality and innovation.