Our favourite spots to drink Rioja in London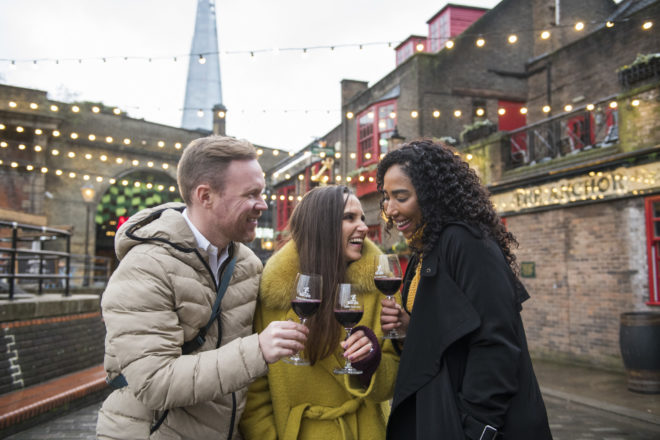 London is full of all kinds of wine bars – British, European and Spanish alike and some of our favourites are linked by the fact they all serve Rioja wine! We've selected five of our top picks, so you're never short of inspiration if you fancy a glass of Rioja in the UK's capital.
Gordon's is London's oldest wine bar, dating from 1860 and continues to be run by the same family. The wine list is extensive and the décor unmissable: with a cellar-like underground bar and candle-lit tables, it's like stepping back in time. Head here in winter and choose a Rioja Reserva for warmth on a chilly evening, or visit in summer when customers spill out into Embankment Gardens, and sip a refreshing white Rioja as you look out over the River Thames.