Last ripening status report: harvest under way and vineyards in good condition.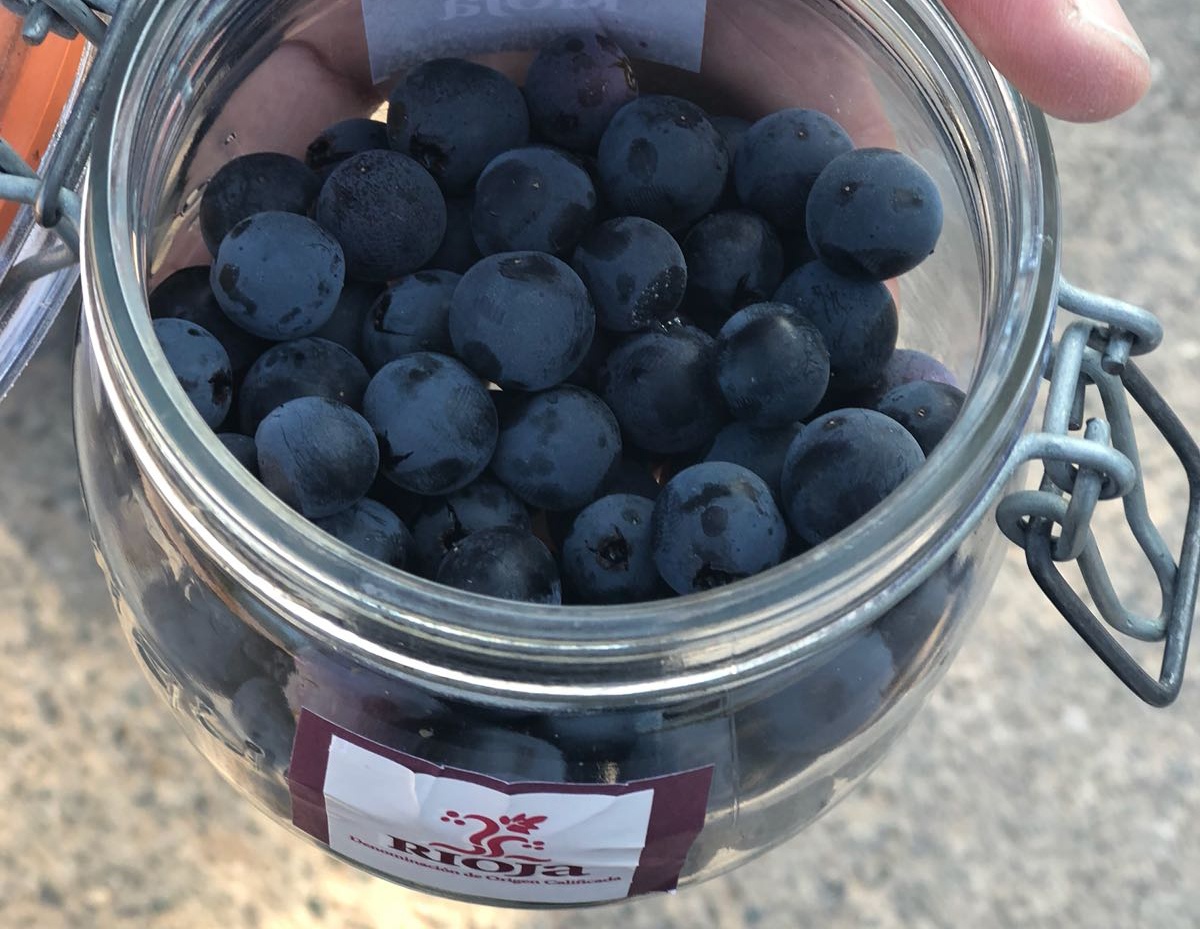 Ripeness monitoring allows grape growers to determine the ideal date of harvest in each town, thereby optimising fruit quality and that of the wines made with it.
This report concludes the ripeness monitoring process for the 2018 vintage and we take the opportunity to wish you all a very good harvest!
We continue publishing the results of the ripeness monitoring grape samplings: during the seventh, and last, week, we can talk about good ripening progress in Rioja Alta and Rioja Alavesa, with moderate increases in alcohol potential and a drop in acidity.
The Technical Services underscores the "stabilisation of parameters in the Rioja Oriental zone, which is in full harvest, with some wineries having already picked out their vineyards." Pablo Franco, technical manager, confirms that "berry weight continues to be stable in all areas."
After several weeks of good weather, the grapes are getting ready to be picked and they are doing so in good condition together with the grapevines.
By the end of this week the harvest is expected to be under way across the region, albeit in a selective fashion.