100 DAYS OF RIOJA | ROUND UP 3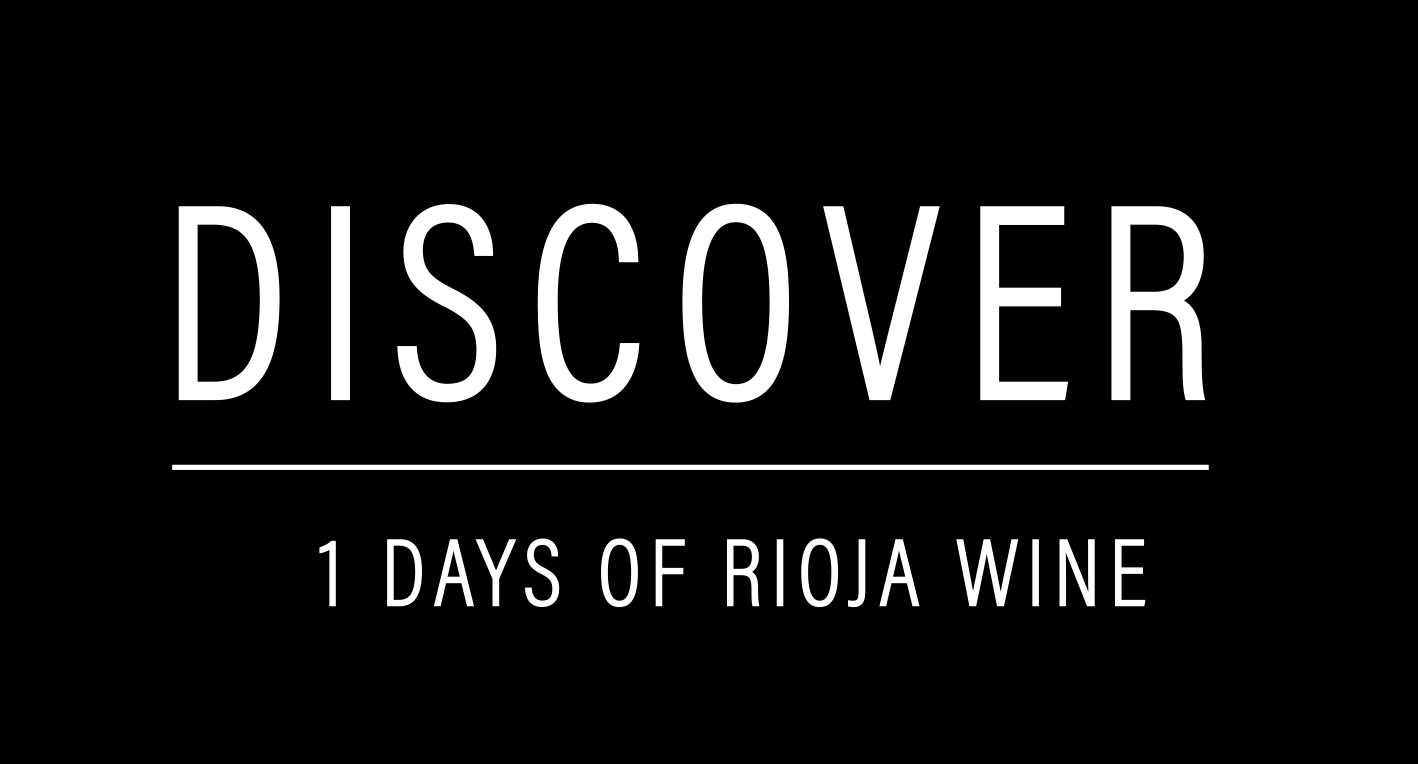 Sip along with us and toast another week of 100 Days of Rioja celebrations! Whether you're in the mood for red or white, we've got the perfect Rioja for you. Check out our Instagram stories and shop this link to explore Spain's oldest winemaking region.
Featured on Instagram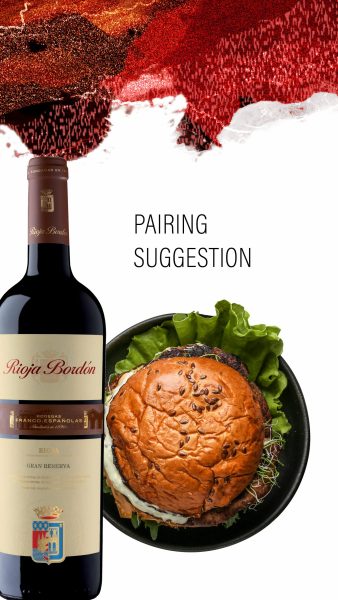 Bordón Gran Reserva
Monday, August 17th
SHOP NOW
Ruby red in color with a complex nose: balsamic, spicy, leathers, tobacco; all of this over a delightful candied fruit backdrop. A very enticing combination. Elegant, tasty, highly aromatic, voluptuous tannins.

Ermita de San Felices
Tuesday, August 18th
SHOP NOW 
Spring yellow in color, intense and bright. Very fruity aromas with citrus overtones and white flowers. Well structured, good acidity with a long after taste. Invites you to drink a new glass.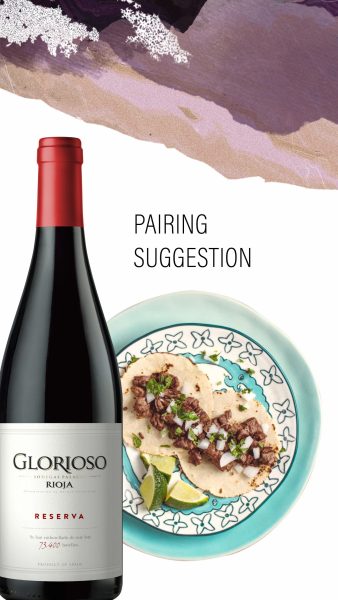 Glorioso Reserva
Wednesday, August 19th
SHOP NOW 
Great character and personality, with a velvety texture on the palate and is very well balanced in structure, with a long, flavorful finish. Coming together with notes of spices such as cinnamon, black pepper and vanilla.

Montecillo Crianza
Thursday, August 20th
SHOP NOW 
Aromas of ripe red fruit and stone fruits. Traces of fruit jam appear, followed by sweet notes of coconut and patisserie. Silky on the palate, with sublime tannins from start to ­finish, and a richness of texture from the high glycerol content.

Sierra de Toloño
Friday, August 21st
SHOP NOW 
Elegant minerality with a delicious clean, fresh and fruity finish. Strong and bright notes of tropical fruits, layered lemons and almonds with even a saline/mineral touch from the limestone-rich soils that invites you to drink.

Ramírez de la Piscina Gran Reserva
Saturday, August 22nd
SHOP NOW 
Intense ruby red color with tile trim. On the nose, it is intense with a bouquet of Asian spices, violet, incense and secondary fruit aromas. On the palate, it is silky and elegant with great finesse.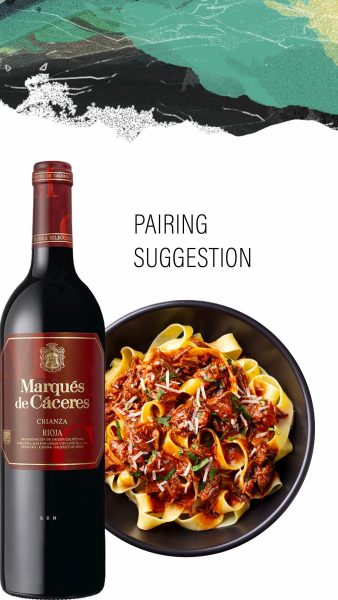 Marqués de Cáceres
Sunday, August 23rd
SHOP NOW 
Attractive color with luminous highlights. Soft spice and refined oak on the nose with a depth of jammy red berry fruits. Luscious and Intense on tasting with pleasant tannins that mingle with fresh and mature fruit.