Discover everything that happens around the DOCA Rioja
and the world of wine.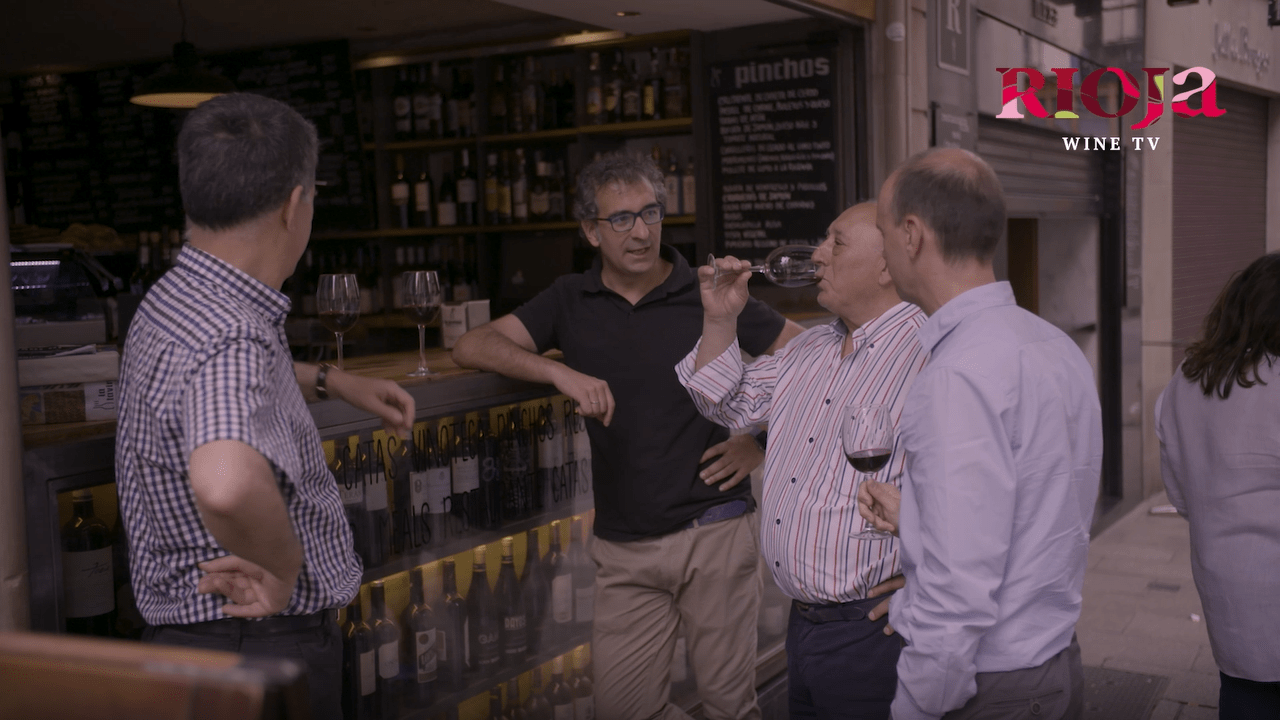 Jessica (La Taberna del Laurel), Montse (Bar Ángel) and Rosa (El Mesón del Abuelo) update us on the favorite gastronomic experiences of tourists on the most famous street of Logroño.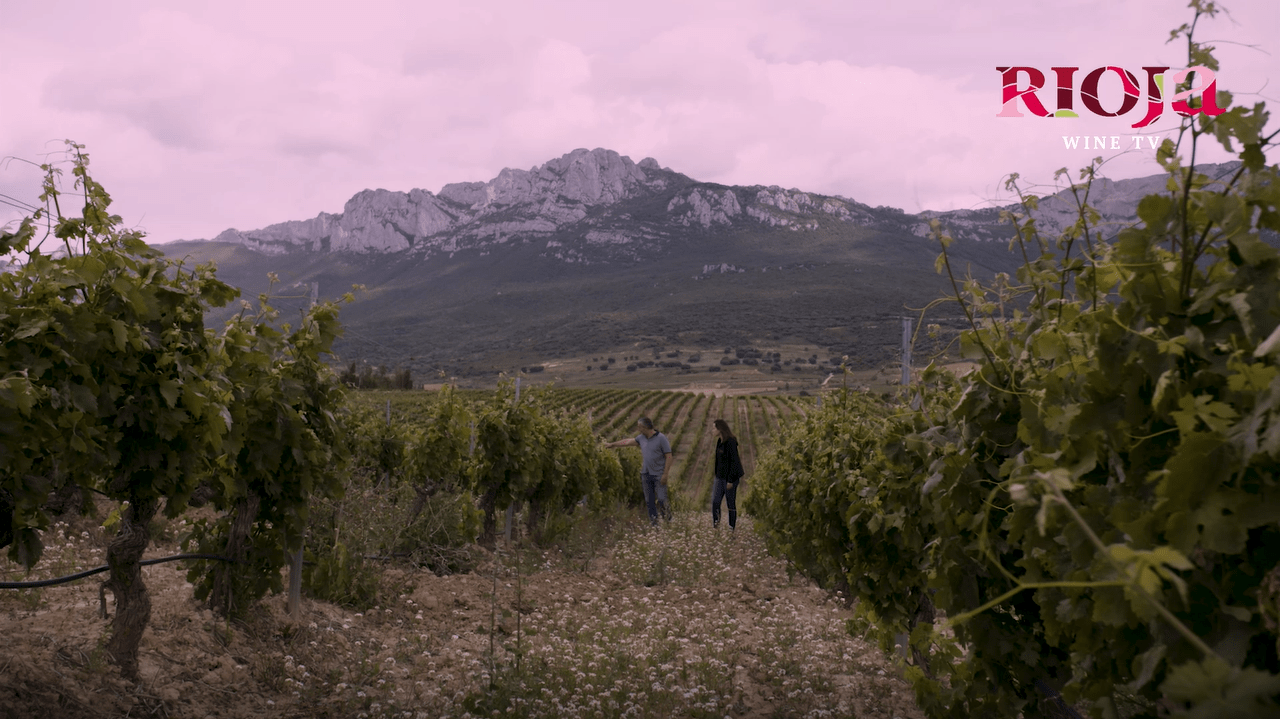 Carlos welcomes us to Bodegas and Viñedos Pujanza to talk about his tradition and wine heritage, the generations of the family that have managed to adapt to different situations and the small pieces of history shared by these vineyards.