Discover everything that happens around the DOCA Rioja
and the world of wine.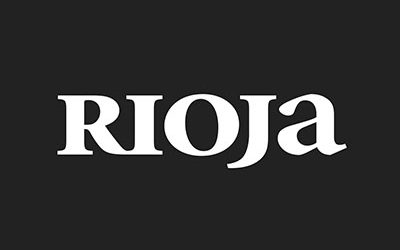 The educational project of the Control Board of the Rioja Qualified Designation of Origin goes from strength to strength with the launch of the first ever "Official Rioja Wine Educator" programmes since Rioja wine academy was launched. In autumn this year, 15...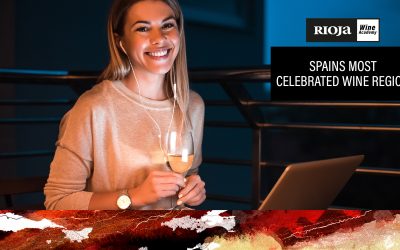 Forbe's Wine & Food contributor Jill Barth features Rioja Wine Academy in the latest feature all about wine education. Grab your laptop, pour a glass of delicious wine from Rioja, and discover Spain's most celebrated wine region via the Rioja Wine Academy. Whether...